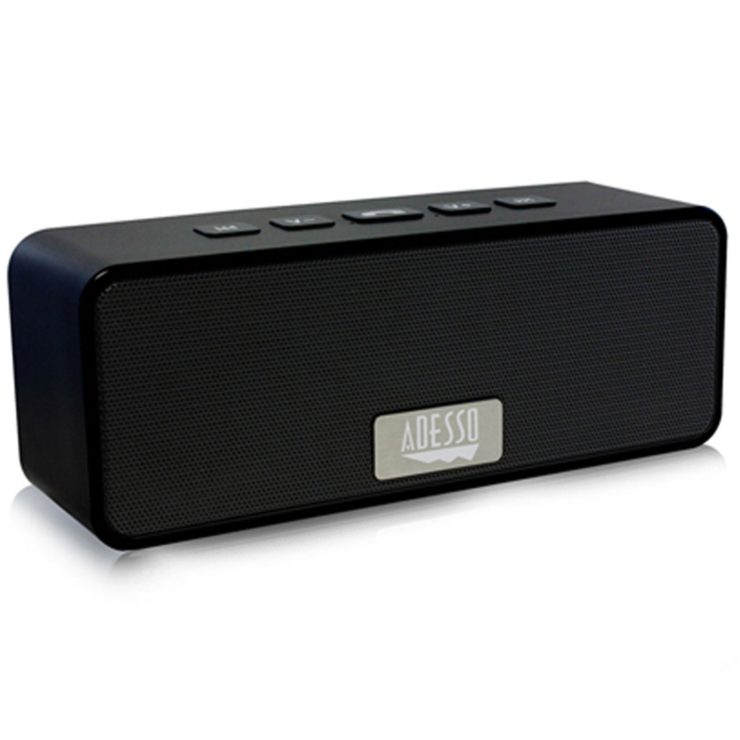 Swapping my Bluetooth speaker's connections between my phone and laptop troubles me. I spend a good few minutes in getting everything working. If you're like me and you want not having to connect/disconnect your speaker all the time, the Adesso Xtream S2 Speaker is perfect for you. It connects up to 2 devices at the same time. Plus, you get an on-screen indicator if you connect it with your iOs device. Instead of $59.99, you can get if for only $51 today.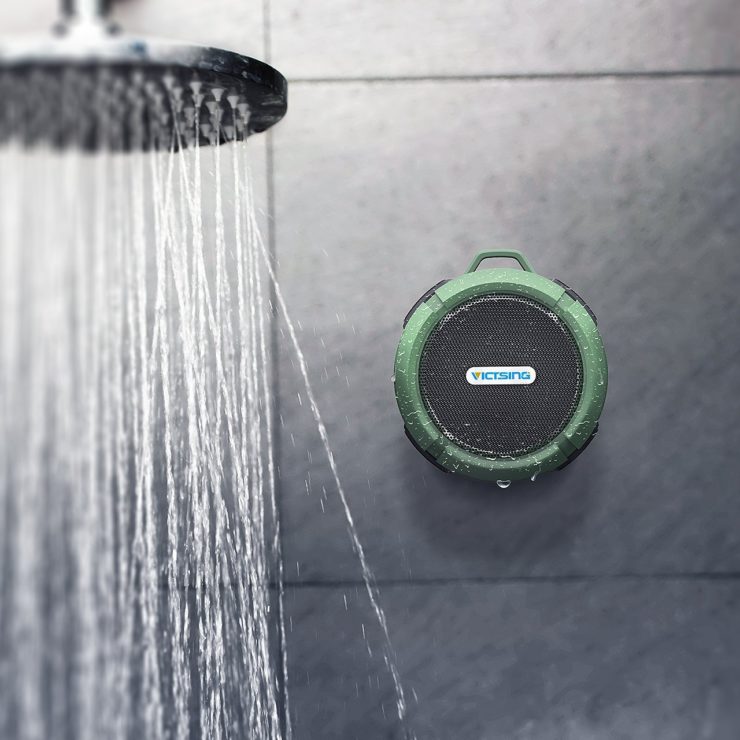 Love singing in the shower? This VicTsing Shower Speaker is a bath concert partner you wouldn't want to miss on. It's waterproof and it comes with a suction cup. So you can easily plaster it on your bathroom wall. With its built-in mic, you'll not have to miss important calls even if you're in the shower. This Best Seller is priced at $18.99 only, 24% cheaper than its original price.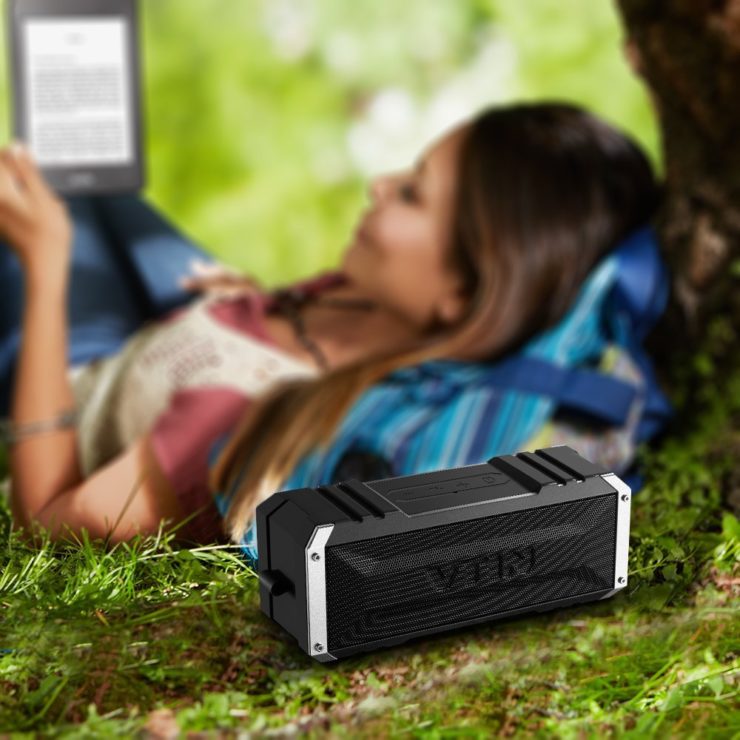 Always out for some good time? You gotta carry this Vtin Bluetooth Speaker with you. Its powerful 20-Watt driver offers impressively loud, but crisp sound. It's perfect for mini-togethers on the beach, by the pool, or for your camping trips with the family. A little rain wouldn't ruin the party; it's IPX4 waterproof. Get it for 60% off today at only $39.99.