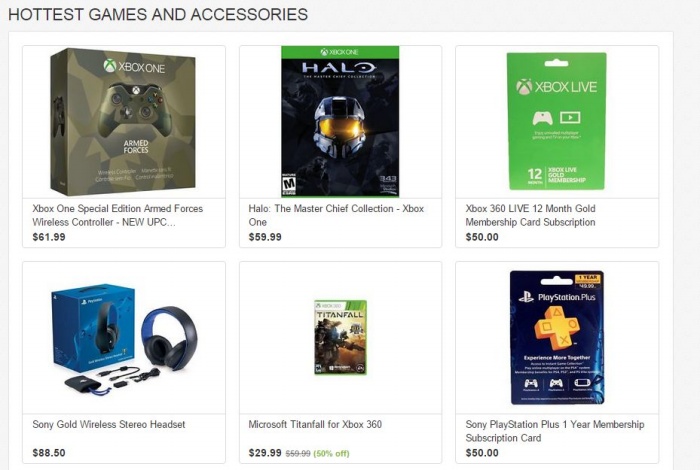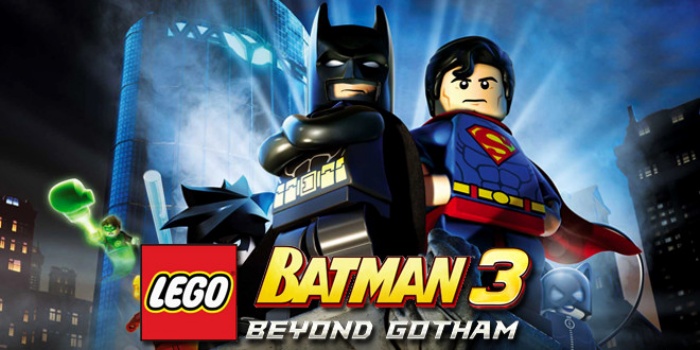 It's that time of the year once again. I'm sure we all wish Black Friday happened every weekend, but since it doesn't, it's time to mark your calendar and check out which deals you want to take advantage of so you don't miss out. Below you'll find a couple of interesting Black Friday 2014 deals that we spotted that offer amazing value–take your pick, check out more guides, and start prepping that list.
Last year was awesome, but this year's going to be awesomer, yes?
LEGO Batman 3: Beyond Gotham
Batman is awesome enough as he is. But LEGO Batman? Even better. The game featuring none other than the Dark Knight in Lego-lized form normally retails for $26.99, but it can be yours for $21.33. Get your Steam download for the game from Green Man Gaming and just use coupon code "DEALNE-WS21OF-FPCGAM" to get it at the lowest price it's being sold at.
[ Product Page ]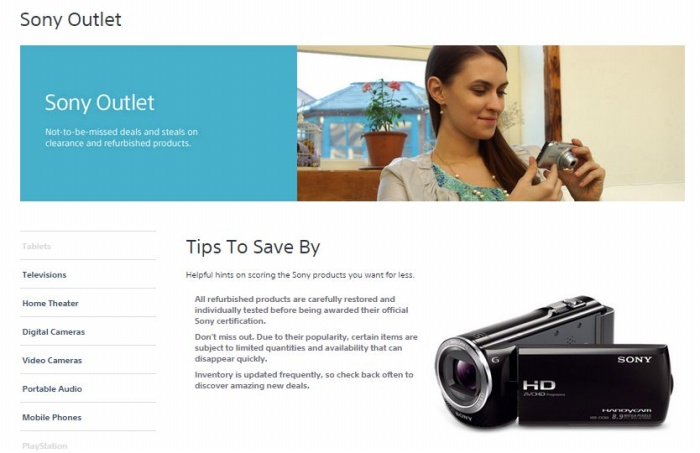 Sony Outlet Sale
Everything from tablets and TVs to digital cameras and mobile phones are up for grabs at low, low prices at Sony Outlet. They're available in limited quantities, although you should check back often since they add new stuff all the time. Refurbished items are restored and tested before they're placed back on the shelf, so you're better off buying here than, say, buying your neighbor's old camera. It's the clearance items that offer the best deals, though, so look for those first because once they're gone, they're gone for good.
[ Sony Outlet ]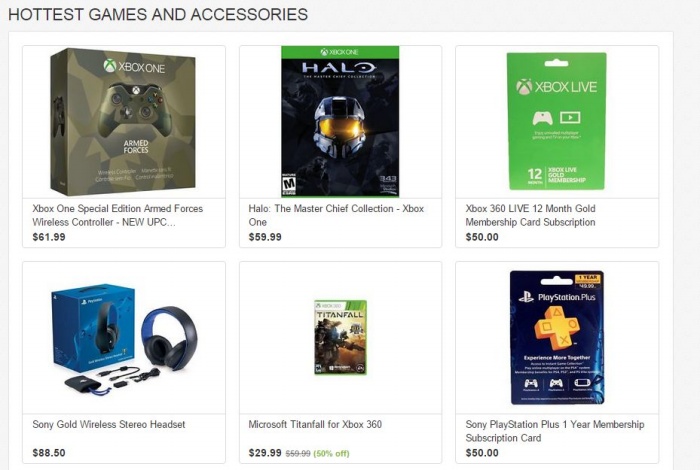 eBay Video Games and Consoles Sale
'Tis the season to play video games! eBay is being extra generous by giving everyone the chance to get much-coveted video game titles and consoles with a special discount. Get $10 off with every purchase of $50 or more, and get free shipping to boot. Just key in the coupon code "CPLAY10" when you're ready to checkout. This is the biggest dollar off coupon eBay has offered thus far on video games, so don't miss out because it expires today.
[ eBay Video Games ]
VIA [ C|NET ]