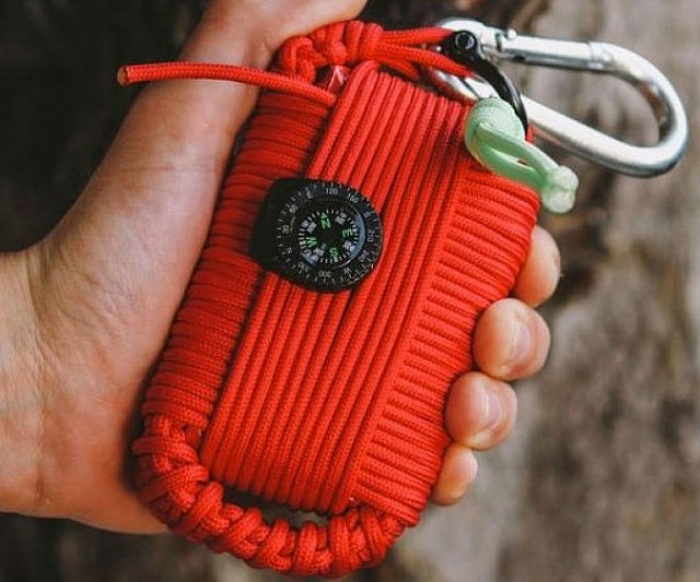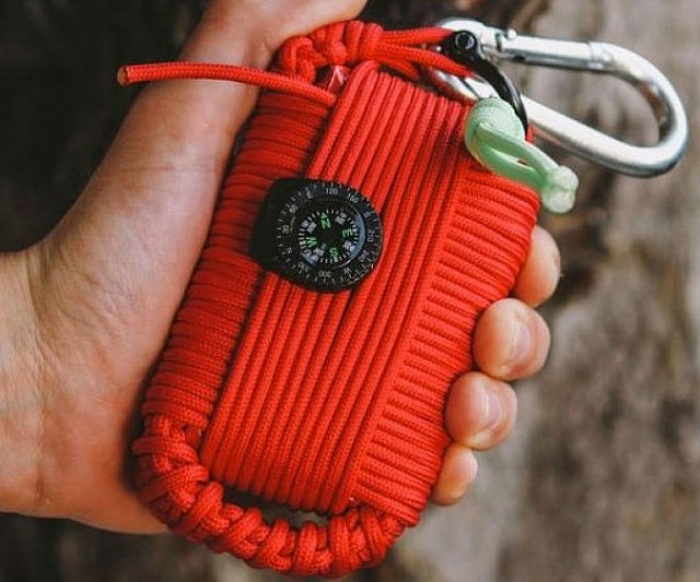 Who would've thought that a grenade might just save your life when you're stranded or lost in the great outdoors? Not the ones that go boom but rather, the Z.A.P.S. Gear Survival Grenade. Designed by a marine scout sniper, the "grenade" is actually an uber-compact survival kit that contains things you'll need to get by when you're stuck in the wilderness: a steel shackle, compass, wire saw, snares, fire starters, fish hooks, knife blades, Ziploc bags, a whistle, and water purification tables, among other things.
It also comes with a user's guide so you'll know what each one is for and how to use them, should the need arise.
The Gear Survival Grenade is available online for $75.
[ Product Page ] VIA [ TIWIB ]