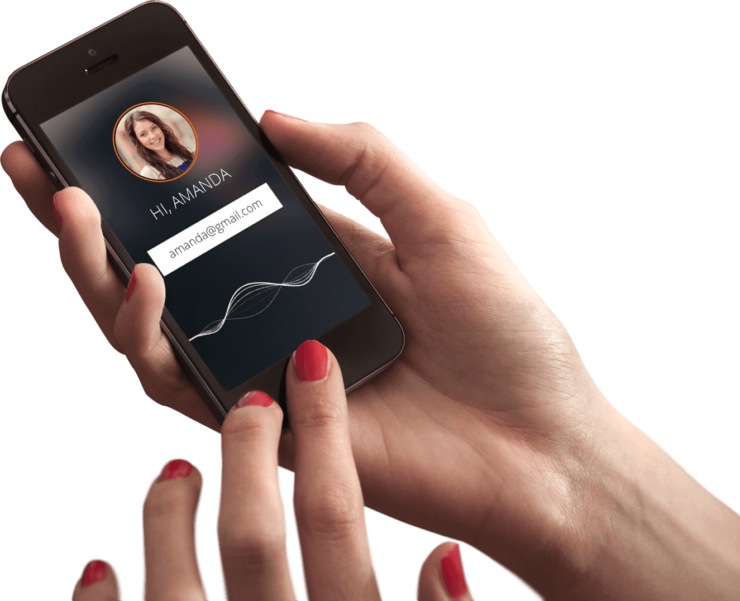 Buying an Android device automatically means that you get some security features that protect you and your smartphone. For a higher level of protection, however, make sure that your Android device has the latest security features like those that follow.
Authentication features have changed much since the first smartphones became introduced in the mid-1990s. The earliest smartphones with authentication features required only a PIN for access to the device. If you knew the phone's PIN, then you could get access to any app on the device. Eventually, manufacturers included other authentication features such as patterns and complex passwords. Even with these developments, however, a smart thief could find a way into the device.
Today's most sophisticated smartphones have more authentication features. For example, the Galaxy S8 Plus can scan fingerprints, irises, and faces to make sure unregistered users cannot access the device. With this choice of smartphone, you also get the benefit of T-Mobile's encrypted network that prevents criminals from eavesdropping on your communications.