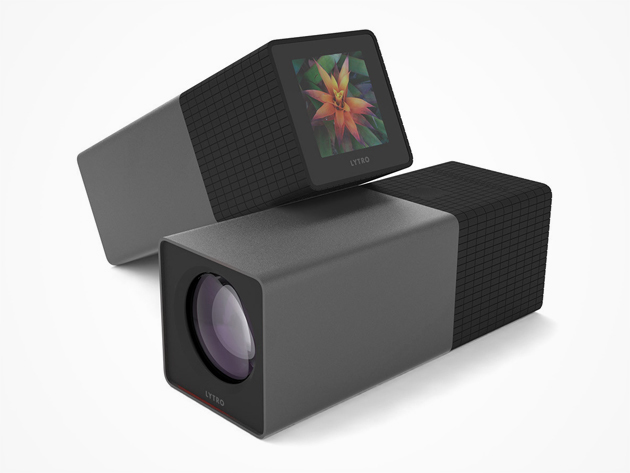 You guys remember the Lytro camera? It made headlines across the Internet a few years back because it introduced a novel way to take pictures, where you could just shoot whatever you wanted now, and focus on you actual subject later. It's an entirely different mechanism than traditional cameras, and today it's on special.
Most cameras capture the position of light rays, producing your average static 2D image. The Lytro dares to be different. Its cutting-edge technology records the direction of these rays, generating images you can later refocus, change perspective within, or view in 3D. You can essentially revisit the scene of the photo—meaning you'll never miss snapping the perfect shot again.

– Take "living pictures" you can adjust afterwards
– Refocus your shots, change their perspective & view them in 3D
– Record 11-million light rays in each scene
– Store up to 350 photos at one time
– Easily carry it anywhere: design is compact, durable & lightweight
– Shoot photos at an optimal resolution for sharing online
– Access an array of tools including photo filters & uploading software
Normally $149, after today's deal you're looking at $74.99.