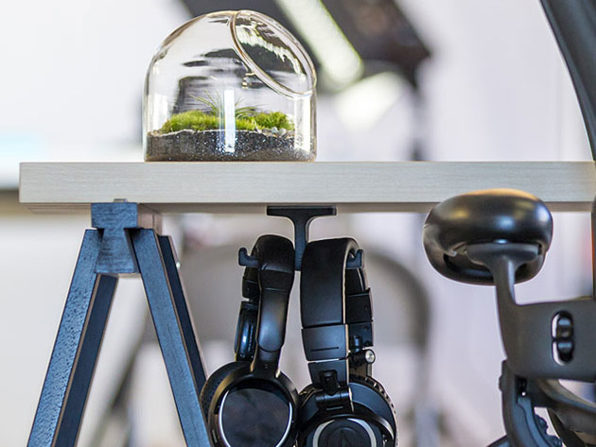 The little things can sometimes make the biggest difference. Take The Anchor: The Original Under-Desk Headphone Stand Mount as an example. It's an inexpensive and simple solution of finding an elegant place to put your headphones, that doesn't take up valuable desktop space.
Need somewhere to put your headphones when you're not using them at your desk? How about hanging them underneath with The Anchor, the original headphone hanger? This sturdy yet flexible hook adheres to your desk with industrial-strength adhesive, giving you a spot to hang two sets of headphones that won't shatter your knee cap if you happen to bump it. Organize your desk, take care of your headphones, and preserve your knees, all with one little hook.
Normally $20, today's deal slashed that price down to $9.99.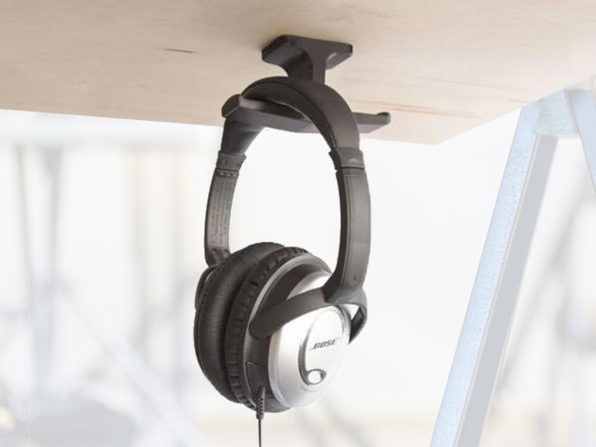 [ Get The Anchor, The Original Under-Desk Headphone Stand Mount ]