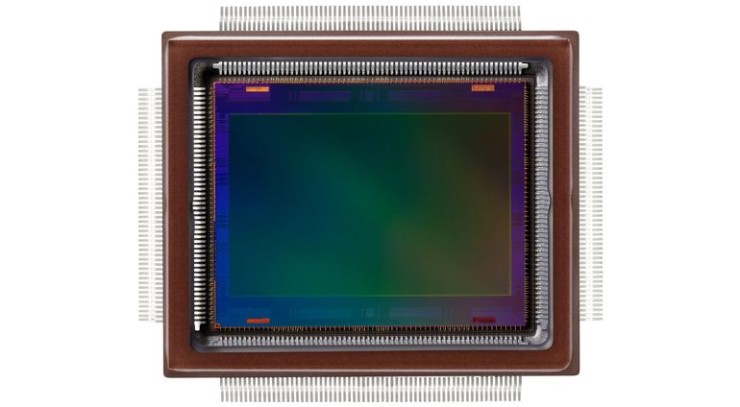 Still shooting with an 8MP sensor? Pff, that's for kids. Canon just announced that they've developed an APS-H-sized CMOS sensor with an astounding 250-megapixel resolution. That's enough pixels to read the lettering on an airliner flying as far as 18 km (11 miles) away! And despite having to tranmit data from a ridiculous number of pixels, advances in miniaturization and signal processing mean that this sensor is able to process 1.25 billion pixels per second, allowing you to shoot at up to 5 frames per second.
The sensor can also be used to record video footage at a resolution 125 times that of Full HD (1,920 x 1,080 pixels), and 30 times that of 4K (3,840 x 2,160 pixels), though only at five frames per second. This would let users crop and magnify video images while retaining Full HD or 4K resolution.
The sensor was tested on a prototype camera, which means we're not about to see cameras sporting it anytime soon. But knowing it exists does mean you can eventually expect to see it pop-up, although initially "in specialized surveillance and crime prevention tools, ultra-high-resolution measuring instruments and other industrial equipment, and the field of visual expression." Give it enough time though, and we're sure it'll end up in a dSLR for an astronomical price.
[ Product Page ] VIA [ Gizmag ]