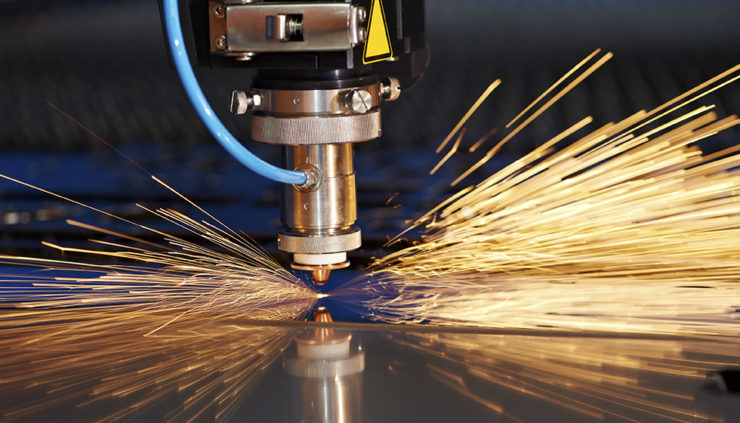 Manufacturing might be going through tough times, but it still is, and always will be, a vital part of the economy. It has a strong influence on other sectors and growth will create expansion and jobs in many industries.
Given that it forms such a critical foundation for the economy, what can business leaders do to ensure stability and growth in their manufacturing endeavors? Future trends in the manufacturing industry all depend on innovation in processes, skills and technology.
Ongoing Innovation
As we enter the fourth industrial revolution, innovation is going to be one of the key factors in driving growth in manufacturing. The landscape is changing dramatically, and it is necessary to create new opportunities and make the sector stand on its own in global markets.
Companies must be nimble and quick to adapt to an ever-changing market. Innovation often centers around increasing critical speed-to-market times. Driving innovation will boost the manufacturing industry while having a positive ripple effect on various other areas of the economy.