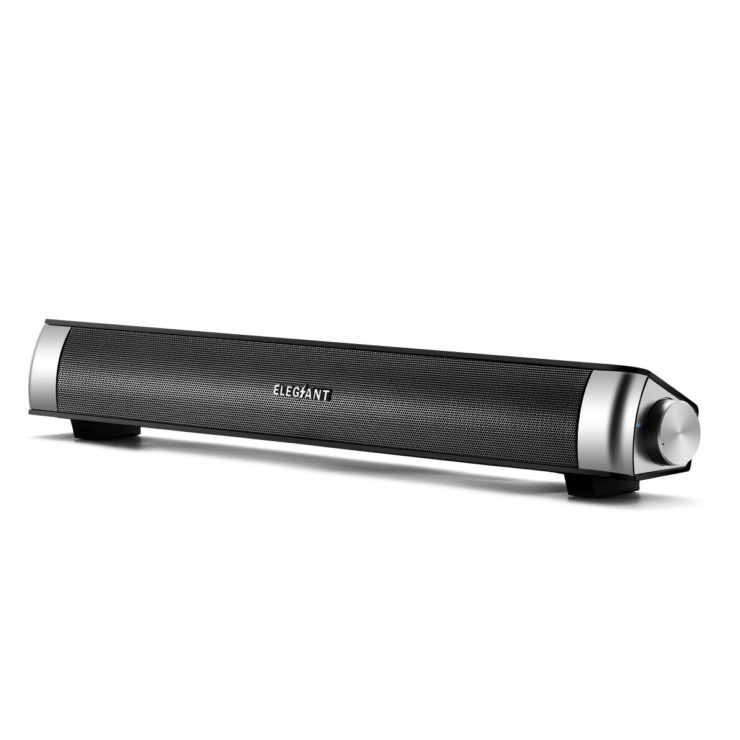 If you're like me who wants some beats in the background while working on my computer, you'd totally want to get this sleek Elegiant USB-Powered Sound Bar Speakers. It lets you enjoy excellent audio while saving desktop space. You can forget about long extension cords; just plug it into your laptop's USB slot.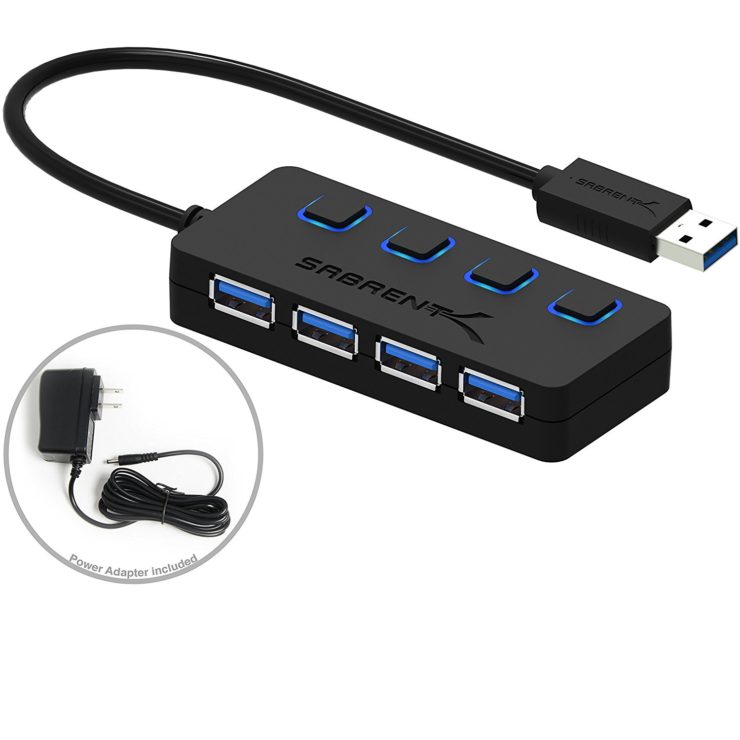 Do you also have to choose which devices to plug into your laptop? If you have this Sabrent 4-Port USB 3.0 Hub, you don't have to choose anymore. You'll get more slots than usual and each slot comes with a power switch. How cool is that? On top of that, you don't need to plug directly into the outlet anymore.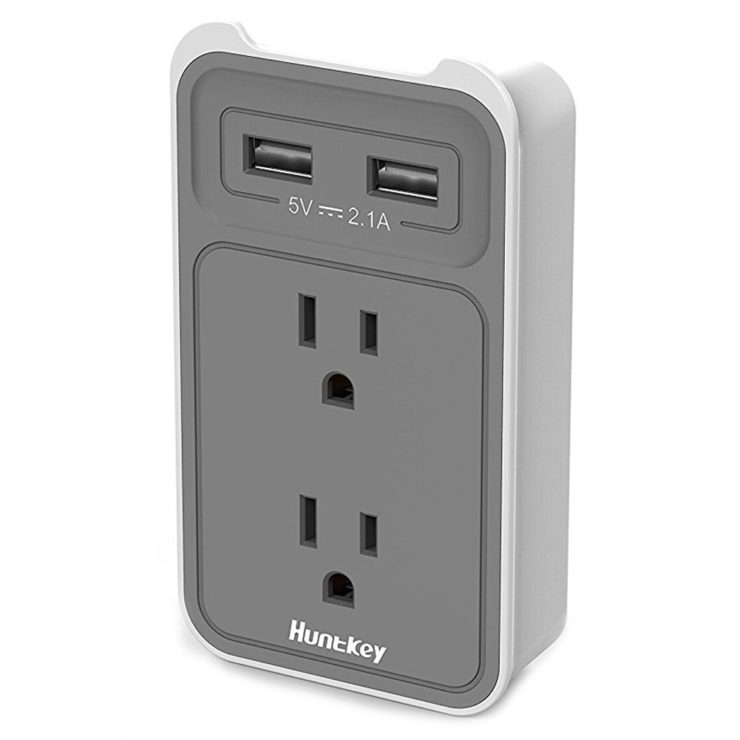 But if you want the one with an outlet plug, you can get this Huntkey 2-Outlet Wall Mount Cradle instead. Convert your wall socket into a power station that can take in two plug outlets and 2 USB ports. Since the USB ports on the 407 are more powerful than traditional USB, you'll juice up faster.