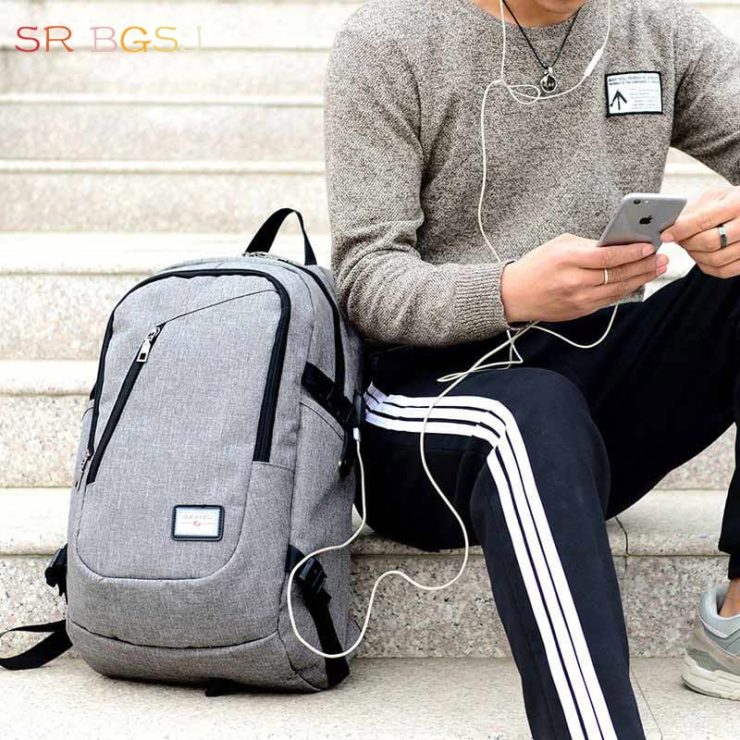 Your kids will never have the dead battery excuse when you're trying to call them on their phones. This DXYIZU Nylon Backpack is equipped with a backup battery and cable management system so they can charge their smartphones on the go. Get it for only $32.99 instead of $42.99 today.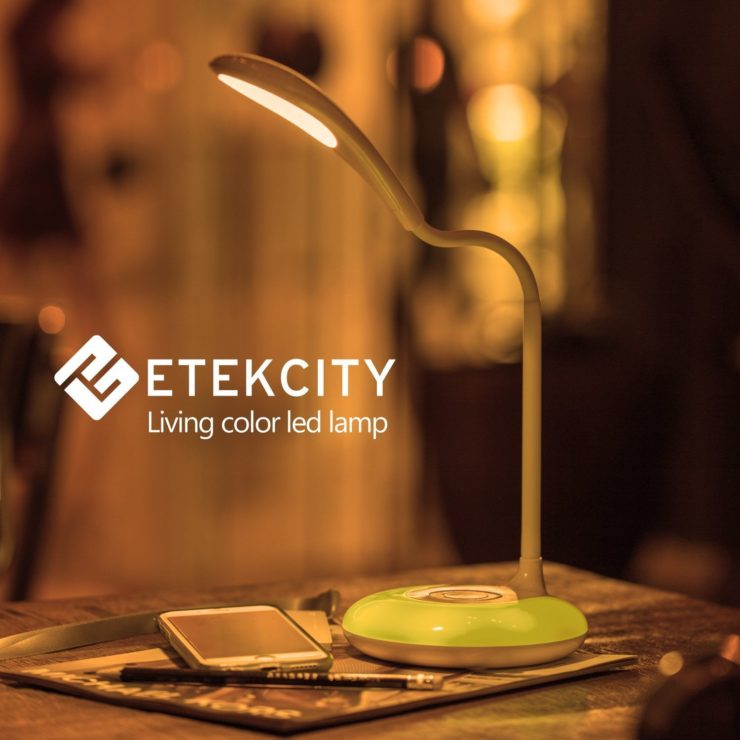 For those late night hustles, the Etekcity Wireless LED Desk Lamp will accompany you and keep your night bright. The best seller desk lamp features touch control, color customization, and adjustable head angling. It's only $15.99 instead of $29.99.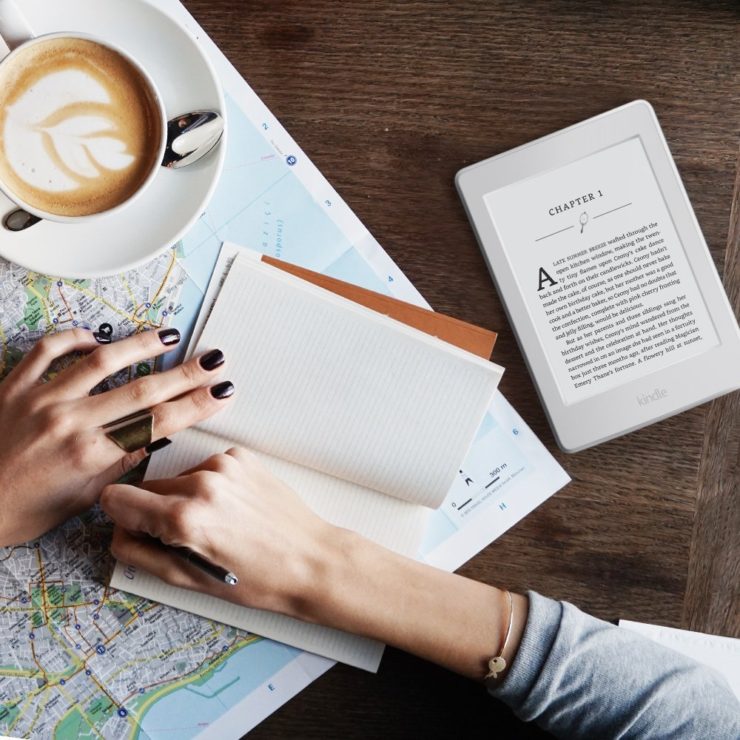 Supplement your knowledge with reading more books with the Kindle Paperwhite E-reader. You can read comfortably even in bright sunlight with no screen glares. It's having a price slash and you can get it for only $99.99.