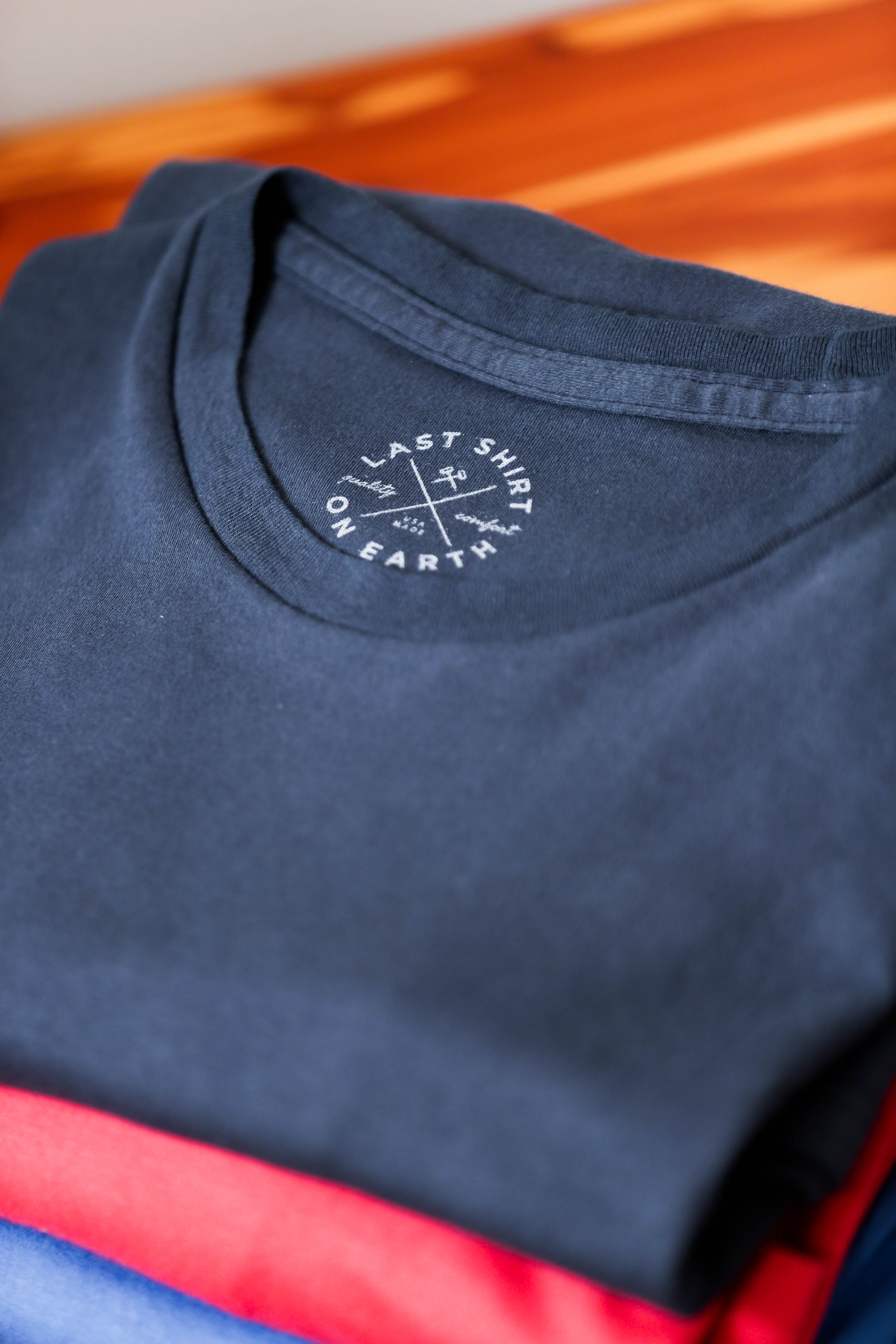 Ever notice that so called "premium" t-shirts aren't truly premium? It seems there's no middle ground between a cheap 5 pack of Hanes and a $100 "designer" t-shirt. Serial entrepreneur Will Spero decided to do something about it. He launched Last Shirt On Earth on Kickstarter to make the highest quality premium and affordable t-shirt.
Most t-shirts are made with a single layer of cotton, having a rough side and a smooth side. Last Shirt designed theirs with two delicate pieces of high thread count Supima cotton knit together, leaving the softest part of the fabric on both the inside and the outside of the t-shirt.
Not only does this create a shirt that is extremely comfortable to wear, but it resists stretching out or shrinking and its super durable.
Available in regular and slim fit, the shirts run for $30 a pop and come in five different colors.
[ Project Page ]