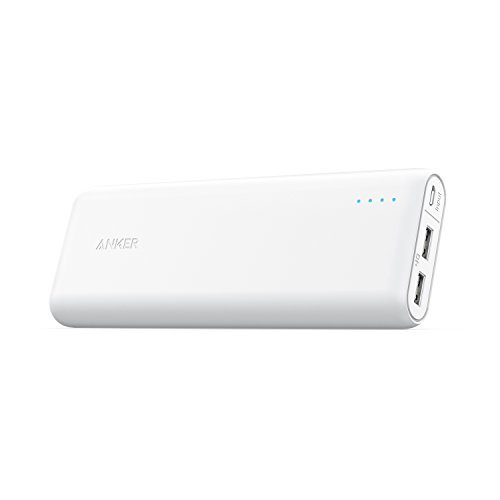 If you're looking for the power bank with ultra-high capacity, the Anker PowerCore 20000mAh Power Bank is the obvious choice. Over 10,000 of Amazon customer reviews and the rating is still strong at 4.6 stars. It can charge your iPhone 7 for 7 times, your Galaxy S6 5 times or your iPad mini 4 times. You can charge up to 2 devices simultaneously. It's on a 51% discount today and you can get one for only $39.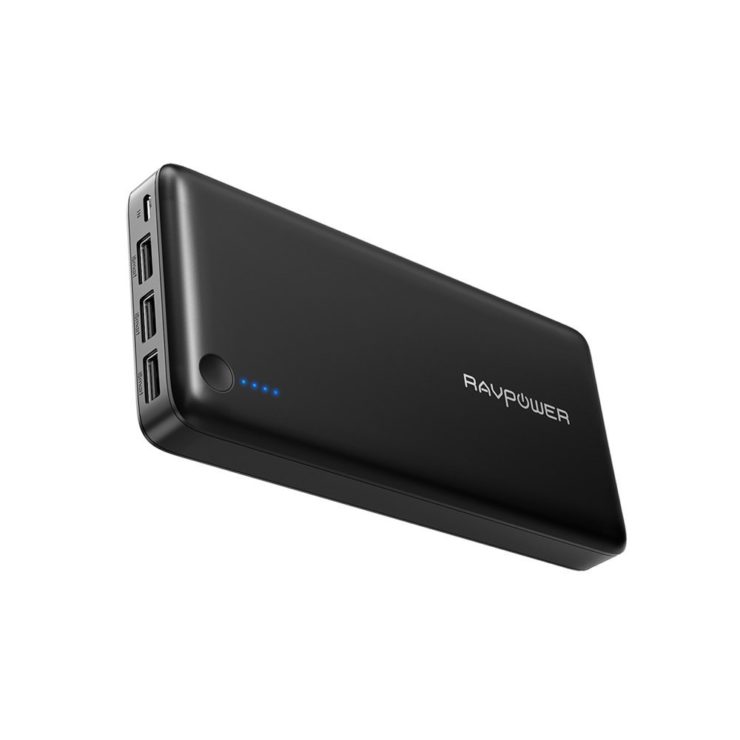 Here is another high-capacity power bank from RAVPower, the RAVPower 26800mAh Battery Pack. It has more capacity compared to Anker's and has 3 USB ports. This monster power bank definitely keeps you covered and can last up to 9 days on a single charge. The #1 Best Seller can be yours for only $43.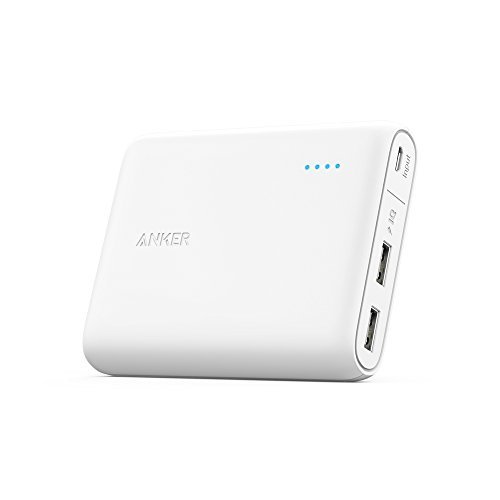 Now if you prefer something more compact, go with this Anker PowerCore 13000mAh Power Bank. It has 2 USB ports, can charge your iPhone 6s 5 times, your Galaxy S6 3 times or your iPad Air 2 once. It used to have a $44 price tag, but it's down to only $29 today.