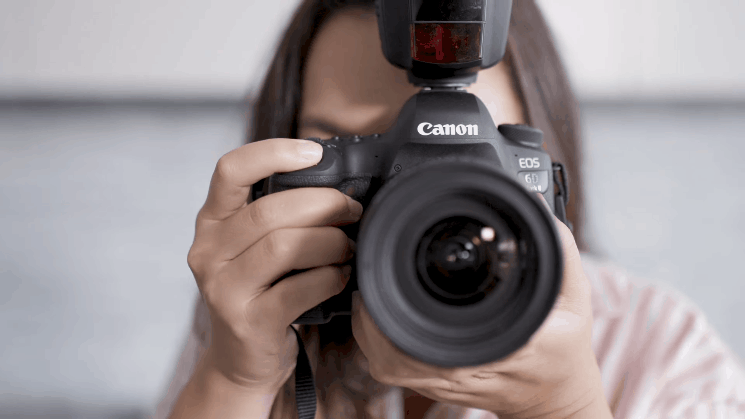 This is the Canon Speedlite 470EX-AI, it's a flash that you attach to your DSLR for better light. Normally, I wouldn't talk about something so boring. But this ain't your granddaddy's boring old flash, this guy's unique, like your cousin with the hyphen in his name. 
This flash has motors that allow it to automatically change its position and direction for the best light at that moment. Depending on the shot you like, the flash can rotate to do things like bounce light off a wall to the side for a softer light.
Now, if automatic isn't your thing, you can manually adjust the position of the flash, but knowing myself, I'd probably mess up shots so bad the flash would automatically adjust itself anyway.
Now, $400 may seem like a lot, but just think of all the things that cost more than this flash, when you look at it that way, you really can't afford not to buy one.