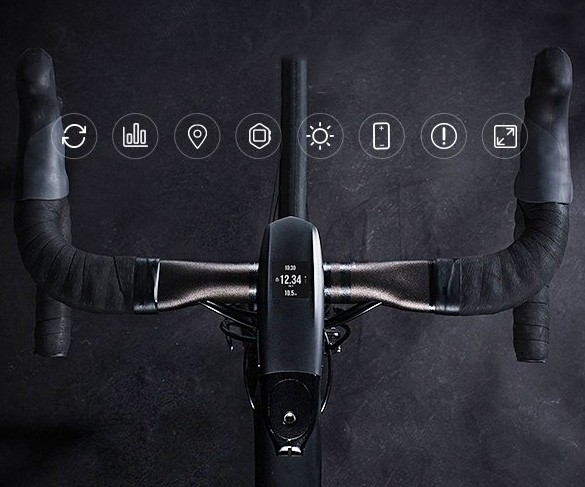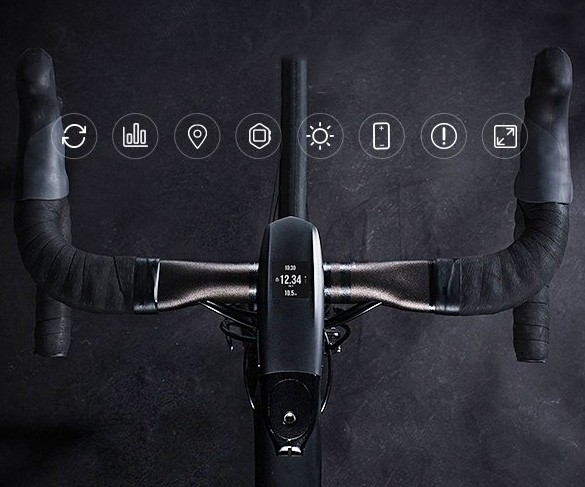 There's all kinds of cycling computers on the market, which do a number of things from navigation, to distance and speed measurements. But there's something to be said about Speedforce's design. It seamlessly integrates into your bike's overall aesthetics by simply replacing your current stem. That's right, the stem is the device, and it does everything a cycling computer should do in a fantastically elegant manner.
The elegant, integrated design seamlessly incorporates a GPS cycling computer with a power supply, headlight, and navigation. It becomes the stem of your bike for a full integration rather than as an extra part.

SpeedForce has additional pedal and wheel sensors and a heart rate band that ensure the highest accuracy. With each pedal, SpeedForce can pick up and calculate your riding data: speed, time, distance, track, heart rate, altitude, temperature, and cadence .

SpeedForce can connect to the smartphone app to allow real-time transmission of data to your SpeedForce account in the cloud. The SpeedForce app not only stores data from the hardware, but also gives you access to the SpeedForce community. Here, you can share photos, share achievements, compete and comment on each other's posts.
It only weighs 349g, so it won't be adding any heft to your super light vehicle, and you can pre-order yours now for $149.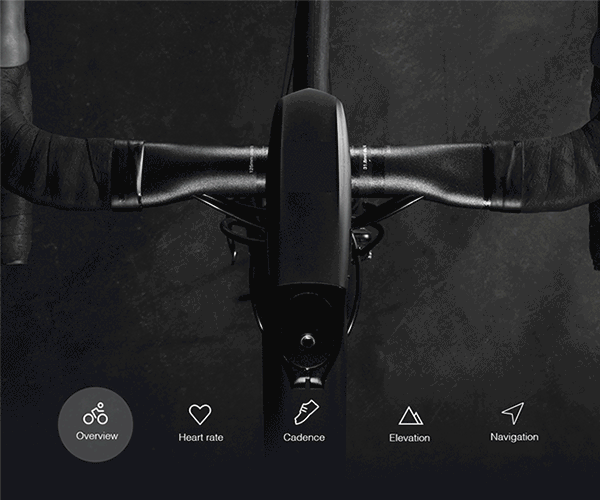 [ Product Page ]