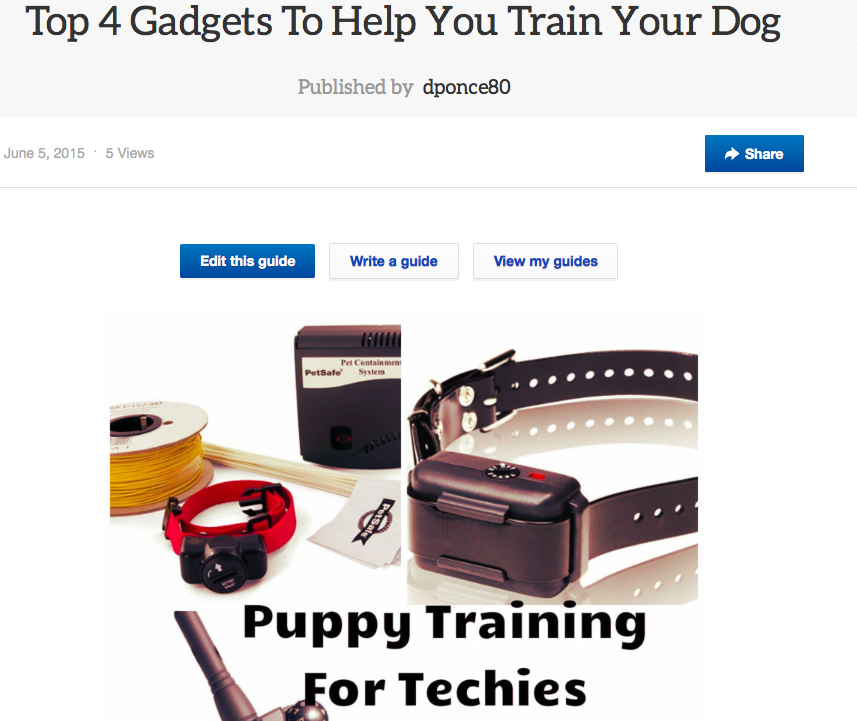 This is a sponsored post written by me on behalf of eBay for IZEA. All opinions are 100% mine.
Over the last couple of years, we've been bringing your attention to a good number of deals on the gadgets you love.  We know the feeling: here's this awesome item you want to buy, no, you need to buy… but if only it wasn't that expensive.  Well, one of the most obvious places to find items at a discount is eBay; this much we think you already knew.  What you might not have known is that eBay has a special section where they highlight some of the best ones they have, and it's called eBay Deals.  That section is relatively general and populated with all kinds of stuff, so if you're looking for more tech specific deals, you can head on over to eBay Tech Deals. Some examples of what you'll find there include 25% off on an Apple iPad Air 2 9.7″ with Retina Display, down to $49 from its usual $599! Or the Garmin Nuvi 2595LMT GPS Navigation Assistant for $99, down from its usual $189.
The company is making an effort to raise awareness that there's more going on in their platform than simple auctions.  For example, I've been given the opportunity to write a Buying Guide.  I chose to do it about the Top 4 Gadgets To Help You Train Your Dog.  It's a list of items you might want to consider having if you've embarked on the potentially difficult road to having a properly trained puppy.
So that's it, you should take a few minutes and explore the other things eBay has to offer, like great deals and buying guides.  It's all just a few clicks away.