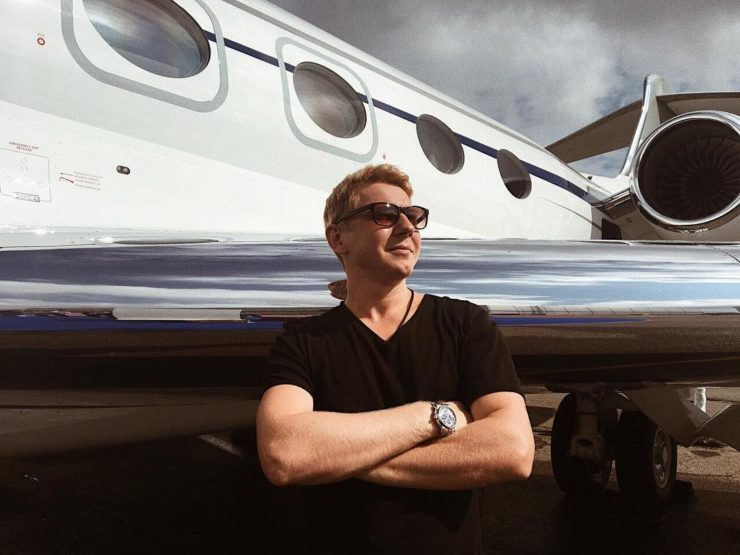 If you ever wanted people to be incredibly envious of your life you could always make good friends, have a rewarding career, live a healthy lifestyle and keep good relationships with loved ones. For everyone else, you can now rent a jet to trick people into thinking you're rich. Yep, that'll do it.
Private Jet Studio, a company based in Moscow, does as the name suggests and lets customers rent a Gulfstream 650 for 2 hours at the low price of $244, which includes a professional photographer, because of course it does. You can then post those pictures online and show everyone that you have $244 and no shame a private jet.
Renting a private jet to convince strangers online that you are rich is the most 2017 story I think I've ever read. Soon we'll have models quoting prices to be in pictures as your photogenic friend, and one day you'll even be able to hire tech writers to write your Tinder bio.
My rates start at $19 plus $.10 a word and $4 for an up-to-date pop culture reference that'll have people think you're quirky. That's the Lynx Effect.
[ Geekologie ]