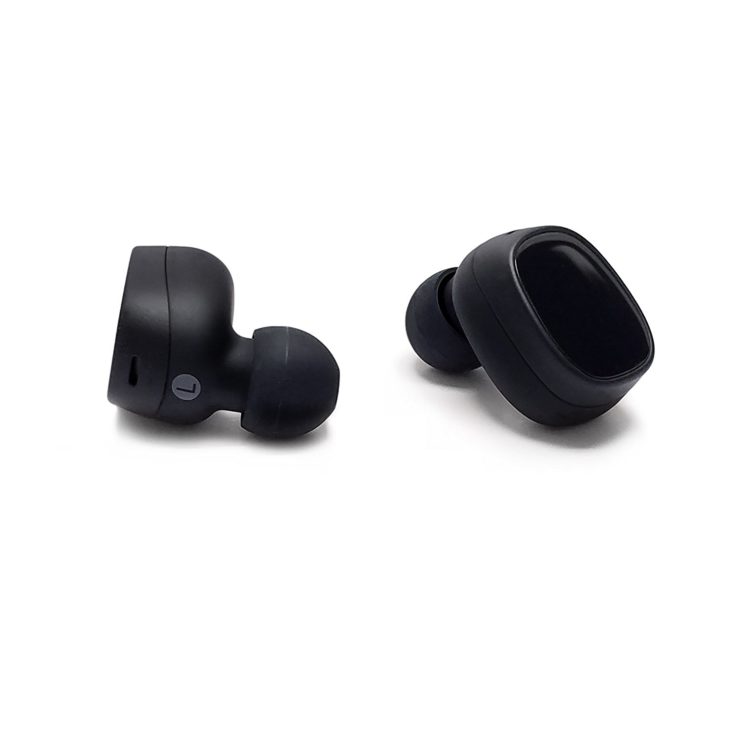 Without the tangled wires, this Photive True Wireless Earbud Headphones you'll totally focus on your routine and beat your personal best. They're small, comfortable, and powerful with HD quality sound. They run for 10 hours on a single charge.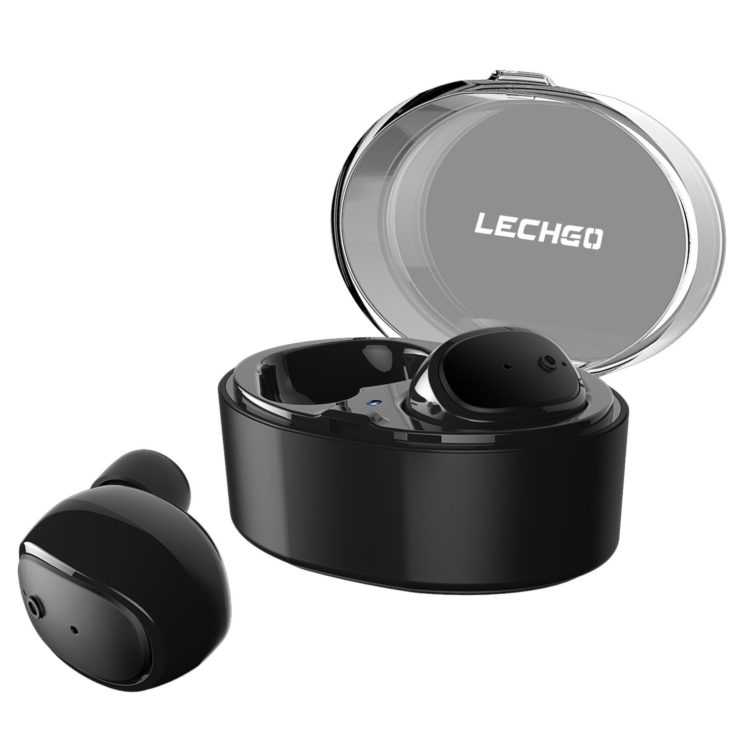 If you care a lot about the bass in your workout playlist, you should definitely get the Lechgo Bluetooth Wireless Earbuds. They have superb balanced bass sound quality and a stabilizer design for a secure fit. On top of that, they come with multi-sized silicone caps to keep the earbuds in place.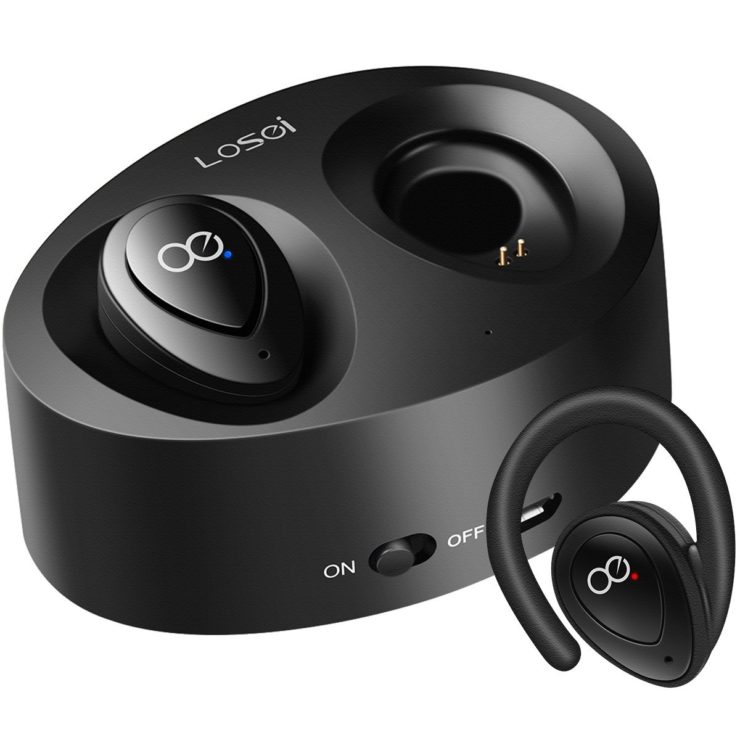 Lastly, there's the Losei Dual Wireless Earbuds. It's the #1 New Release as of this writing. It has a built-in A2DP/AVRCP audio processing system that eliminates echo and noise. They're designed with ergonomic ear hooks for a more secure fit.