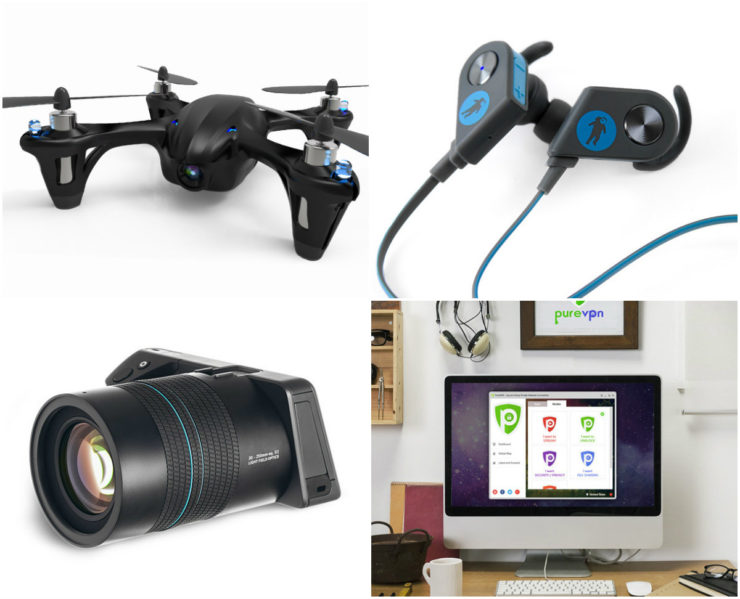 It's Black Friday! That means it's time to shop, and what's better than a roundup of our 4 best deals?
Let's start with: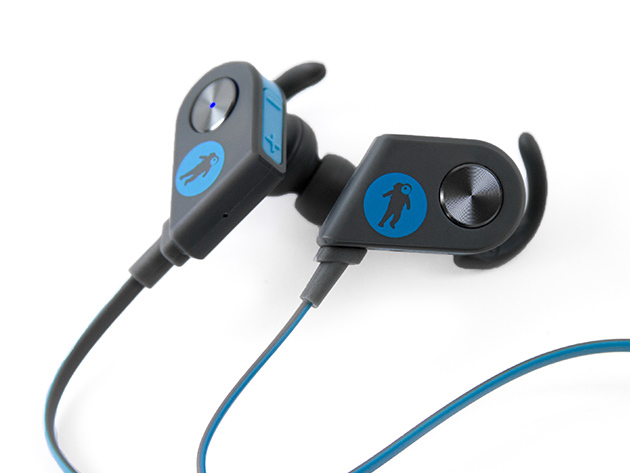 FRESHeBUDS Pro Magnetic Bluetooth Earbuds at 75% off. They're $29.95 instead of $119.95.
The hit FRESHeBUDS earbuds are back and better than ever with the new Pro model. Even more water and sweat resistant to stand up to any outdoor activity, these new buds have enhanced battery life, and automatically pair to your phone when pulled apart so you don't have to go through any setup. With a smoother fit and better sound quality as well, these are the earbuds of the future.

– Designed to be sweat & water resistant
– Features unrivaled sound quality for compact size
– Includes a battery that lasts for up to 10 hours of playtime
– Fully charges up in just 90 minutes
– Connects to your smartphone via Bluetooth as soon as you pull apart the earbuds
– Allows you to answer calls straight from the earbuds w/ a built-in microphone
– Designed to be comfortably lightweight & secure in your ears
– Turn off when placed together, turn on when pulled apart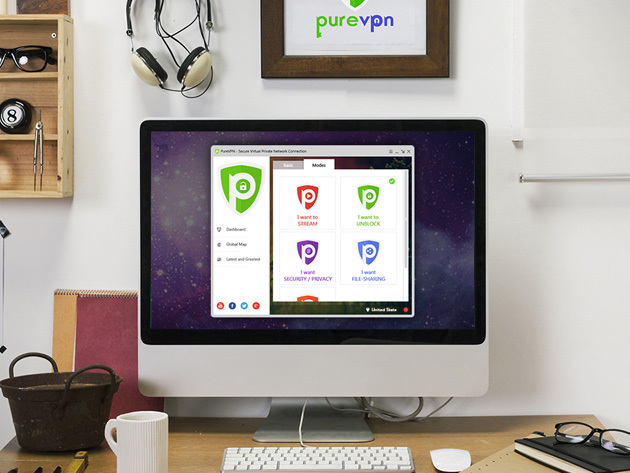 Next up, we have:
PureVPN: Lifetime Subscription 90% off, so it's $59 instead of $597.
Make sure your personal data and Internet activity are never exposed with the extremely reliable VPN trusted by over a million users. PureVPN's self-managed VPN network has a wider reach (550+ servers nodes in 141 countries) and allows more simultaneous device connections (five) than pretty much any other VPN out there.

"Bottom line: Solid performer giving nice mix of advanced and newbie features. Just enough features to stand out from the rest of the VPN service crowd." PC Mag

– Connect w/ up to 5 devices at once at top speeds
– Access a gigantic 550+ servers in 141 countries across 6 continents
– Use w/ your routers, gaming consoles & smartTVs
– Use on nearly any device w/ an Internet connection
– Receive live support 24/7
– Encrypt data w/ proprietary software, a self-engineered network & absolutely no third-parties
– Secure your connection on public Wi-Fi hotspots
– Utilize unlimited bandwidth & one-click functionality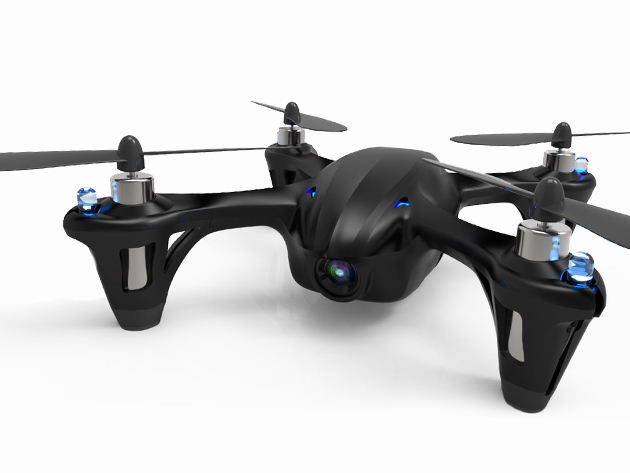 Then there is:
Code Black Drone with HD CameraThis one is 77% off, down to $44.99 from $199.95.
The Code Black is our top-selling drone of all time–and for good reason. This powerful, palm-size drone is not only insanely fun to fly, but can capture some serious video footage from up above. With a flight time of about 10 minutes and an ultra-smooth ride, it's a great introductory drone for anyone looking to dominate the sky. This exclusive offer can't be found anywhere else on the web, so be sure to snag this great price before it flies away!

– Ready-to-fly out of the box
– 6-axis flight control system for an extremely stable flight
– 4-way flip (left, right, forward, backward) capabilities
– Beginner & expert flight modes
– Built-in quality HD camera

And finally:
Lytro Illum Camera Bundle Normally an eye watering $1,499.96, it's discounted 80%, down to $299!
The Lytro Illum dares to be different, boasting even more robust features than its 1st Gen predecessor and a sleek design reminiscent of professional DSLRs. How? Most cameras capture the position of light rays, producing your average static 2D image. But the Illum's cutting-edge technology records the direction of these rays, generating images you can later refocus, change perspective within, or view in 3D. You can essentially revisit the scene of the photo–meaning you'll never miss snapping the perfect shot again.

– Take "living pictures" you can adjust afterwards
– Refocus your shots, change their perspective & view them in 3D, even in post-production
– Use familiar digital camera features: auto focus, exposure mode, etc.
– Capture the angle of every light ray in a scene
– Easily carry it anywhere: design is compact, durable & lightweight
– Utilize the included neck strap for max convenience
– Repower as fast as possible anywhere in the world w/ included quick charger & global power adapters
– Access an array of tools including photo filters & uploading software