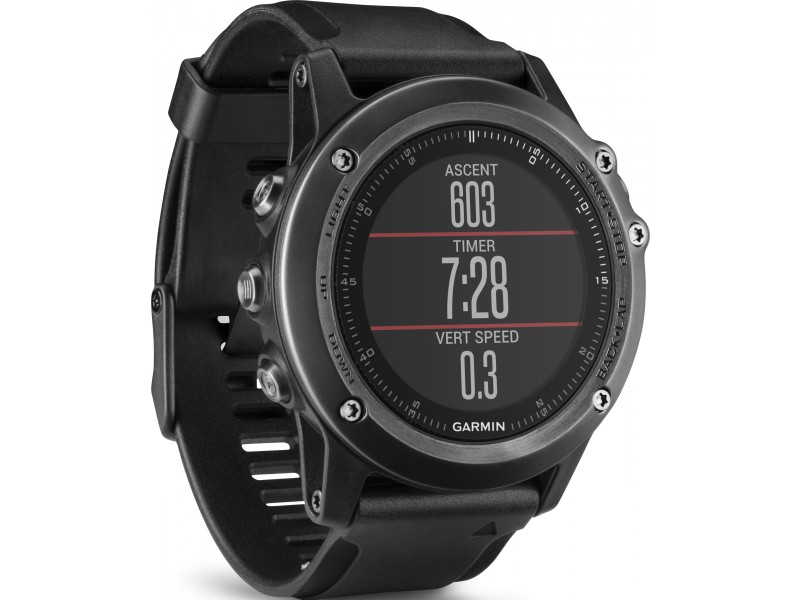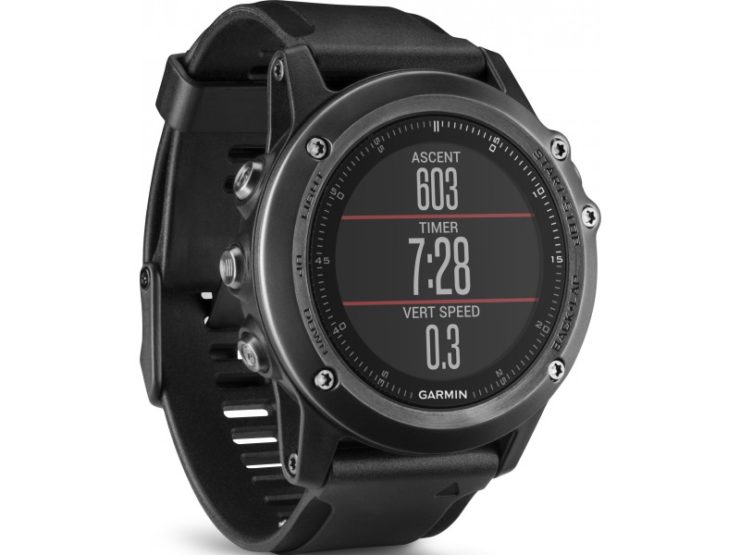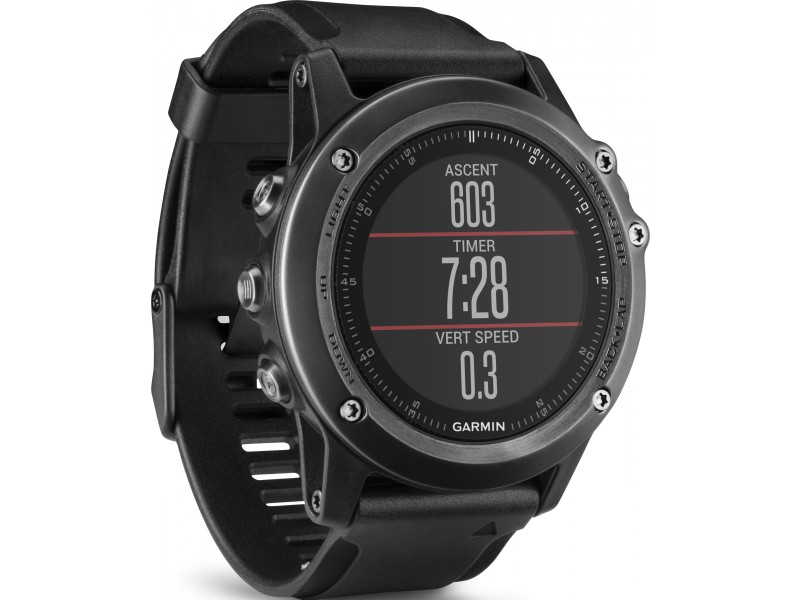 Need a sports tracking watch? Things don't get far more extreme than with the Garmin Fenix 3. So, from tracking running, sprints, to skiing or swimming, it can do it all. In addition to the type of exercises and custom exercises you can add in, it features different work out modes. You can choose from interval training to weight lifting.
What does it track? Steps taken, calories burned, cadence for running, average heart rate, and nearly anything else you want to know about your workout. If you want to maintain a log of your improvements, or simply track your heart rate with each run to ensure you are working to the highest capacity, this watch will provide that information to users. If you're thinking of buying one of these watches then you might want to consider a catalogue. They have a huge range of products to choose from and offer flexible payment options. Techcred.co.uk is a good place to check out to find the best catalogues in the UK.
It also features up to 20 hours of GPS for those who like tracking runs and trails. If you run outdoors, this is a great feature as the battery won't die on you half way through a run. It also features push notifications, Uber updates, Facebook, email, and other unique features, basically making a sports tracker as well as a smart watch all in one. So, the higher price tag doesn't seem that absurd if you consider that fact when investing in a smart watch.
The Garmin system is one of the best for GPS tracking. It does however sometimes produce inaccurate readings, namely for indoor working out (on treadmills.) It also sometimes over calculates steps, as is the case with many tracking watches, as certain wrist movements will cause it to register steps even though they aren't taken.
All in all, it is a running watch. With this in mind it does do far more tracking than an average sports tracking watch. If you are willing to pay the high price tag, it is probably the best running/marathon training, and GPS watch for outdoor running. For those who simply want to track steps and possibly calories burned, it might be a bit on the higher price end for these things, but is still great with these tracking features.