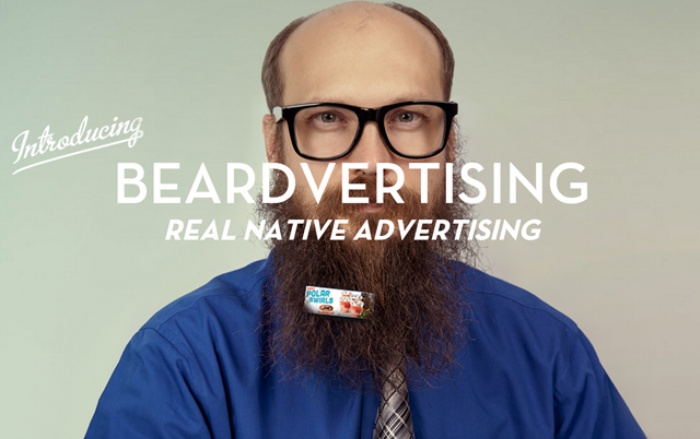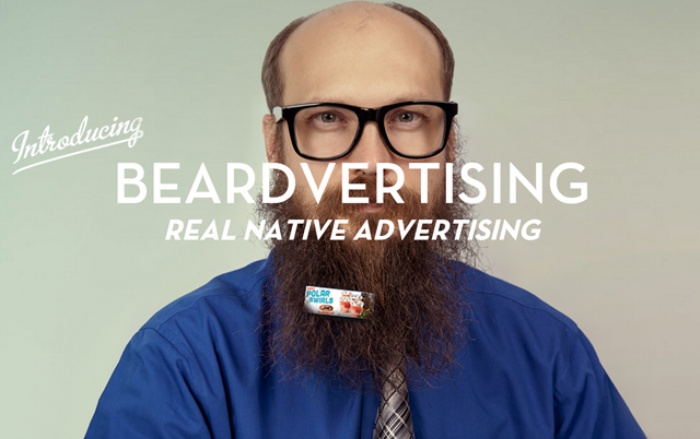 Got a beard? Interested in making some extra cash? Then you might want to look into becoming a walking and talking Beardboard.
The whole Beardvertising concept was thought up by Kentucky-based advertising agency Cornett-IMS, which calls on men to clip on miniature billboards on their fuzzy beards called 'beardboards.' A&W and Eagle One are reportedly on board the campaign, with the formerr paying guys $5 a day for the beardspace.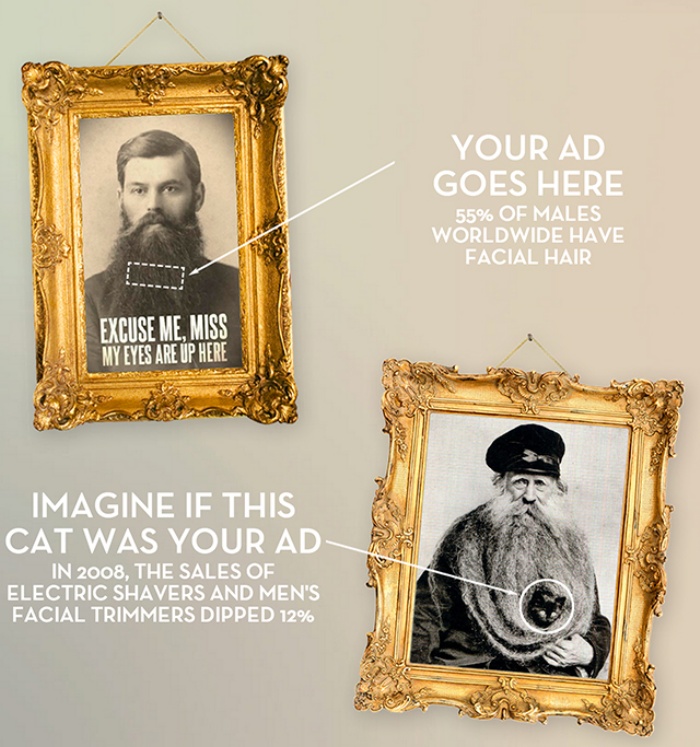 Whit Hiler of Cornett-IMS explains: "We're getting a ton of emails from guys with epic beards that want to host beardboards and we're actually in talks with some brands that want to be Beardvertisers. I think we'll probably be seeing some beardboards in the wild before too long."
They might want to hit up Brad Pitt on becoming a celebrity Beardboard because he has rocked some pretty grizzly beards in the past.
VIA [ Laughing Squid ]