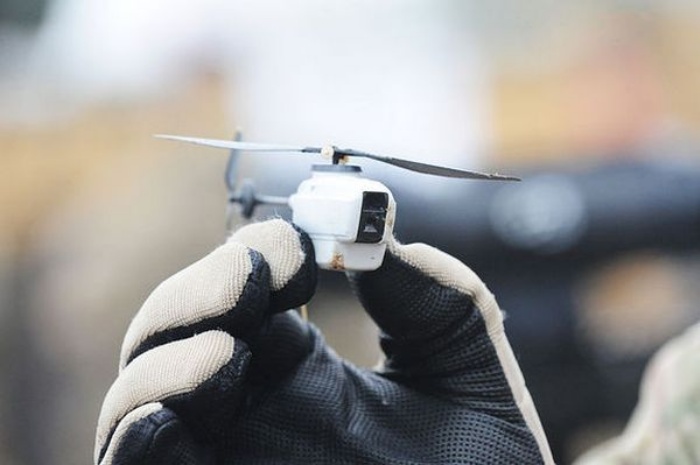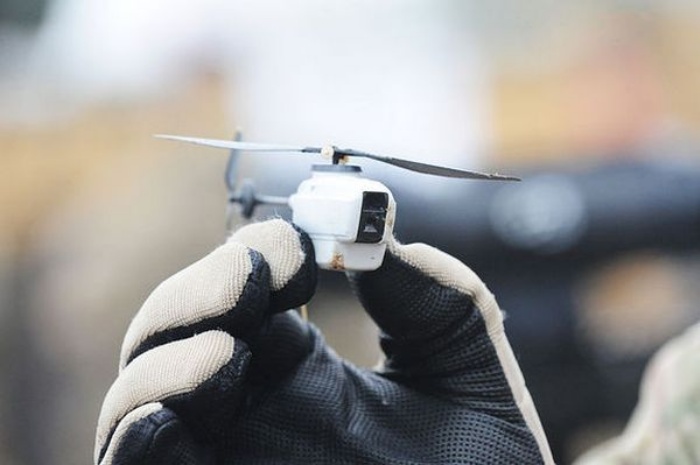 You'll never look at toy helicopters the same way again. The Black Hornet, officially named the "PD-100 Black Hornet Personal Reconnaissance System," looks like the ones you commonly see at toy stores, but they're actually surveillance drones that are controlled remotely by a soldier.
The drone was recently unveiled at the Association of the United States Army Expo in Washington DC, but it's not something new for those on the field as it has already been used by British personnel in Afghanistan. Small enough to fit in the palm of a child, the Black Hornet can be used to scout for potential enemies, survey at-risk areas, and spy on suspects.
The Black Hornet comes with a docking station, a remote control, and a mobile display where the live camera feed is streamed. One full charge allows the drone to fly for 25 minutes which is just about equal to a traveling distance of 1.2 km.
The drones are manufactured by Norwegian-based company Prox Dynamics AS. Ole Aguirre, its VP of sales and marketing, explains that the Black Hornet provides the military with a "stealth" eye in the sky. He adds that because of its size, the drone can't do any spying at night: "The smallest MWIR sensor available on the market today is the FLIR Quark, weighing almost two times what our helicopter weighs."
VIA [ Damn Geeky ]