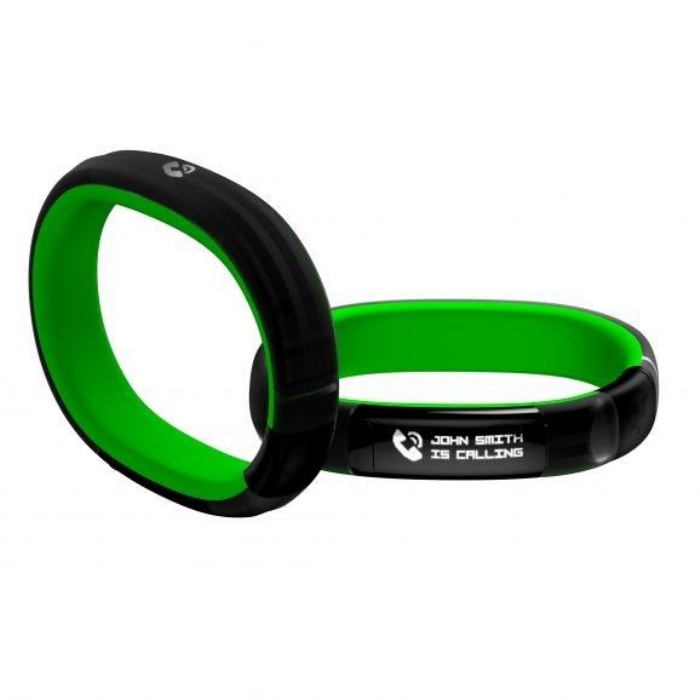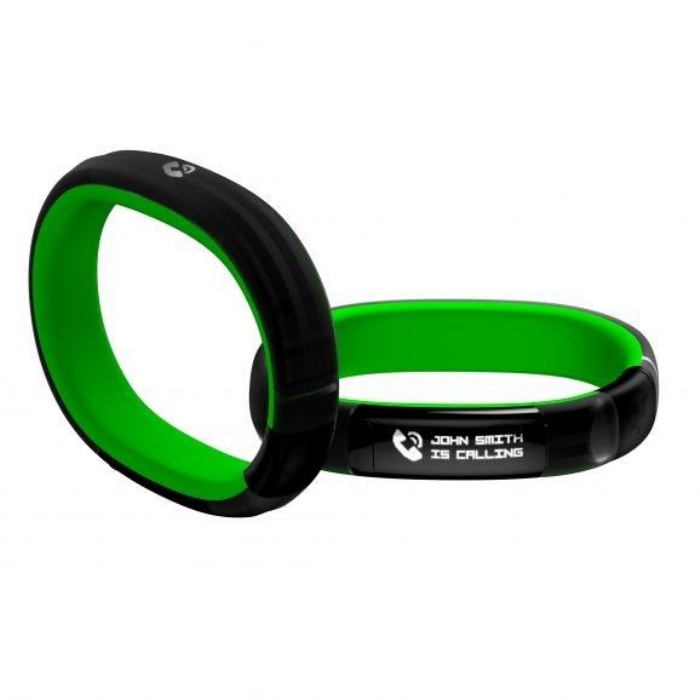 There seems to be a huge influx of wearable tech on CES this year. The latest of these is Razer's Nabu, which is a smartwatch-slash-fitness band that gives you the best of both worlds. As Razer CEO Min-Liang Tan explains, the Nabu is a "cross between a smartwatch and a fitness band," adding that its "a wearable device focused on helping [people] live smarter."
The Nabu comes with two displays: one which displays a watch face, and another which displays notifications from your smartphone, such as calls or messages. The latter display also shows fitness stats and wellness-related data, such as the number of steps walked and distance traveled.
Razer's Nabu is currently available to developers for only $49. No word yet on the official release of the device for consumers.
VIA [ Tweaktown ]