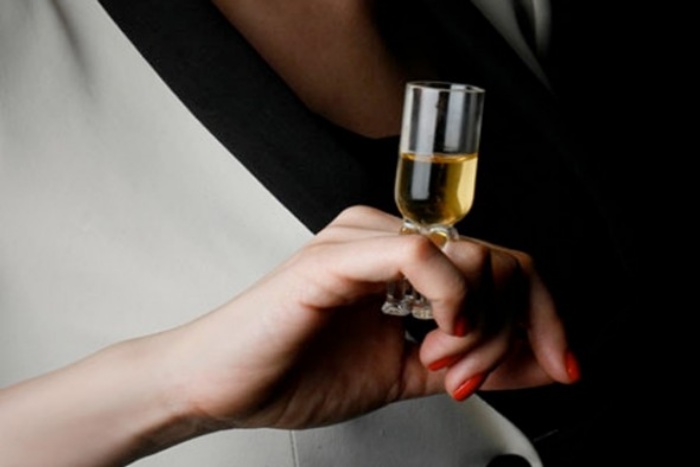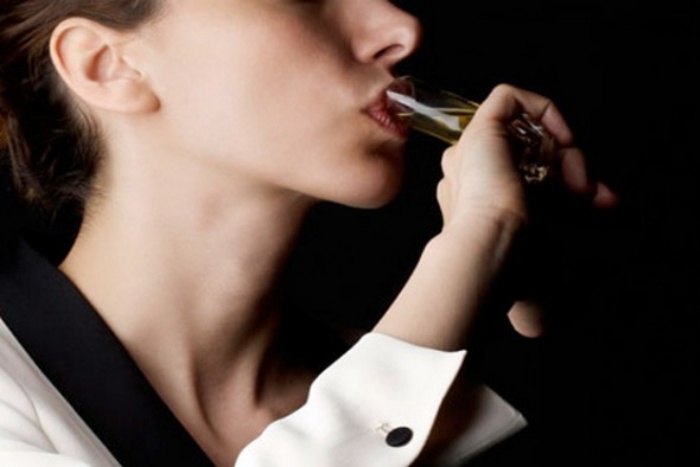 There's only so much booze that you can pour into these miniature glasses that are attached to rings. So drinking moderately isn't exactly the message designer Merve Kahraman was pushing for when she came up with these rings, but that's what people wearing them will have to do anyway.
These rings with attached glasses are part of the Merve's Seduction Series, and they will be used exclusively at private events and parties to celebrate the exquisite aromatic profiles of Remy Martin.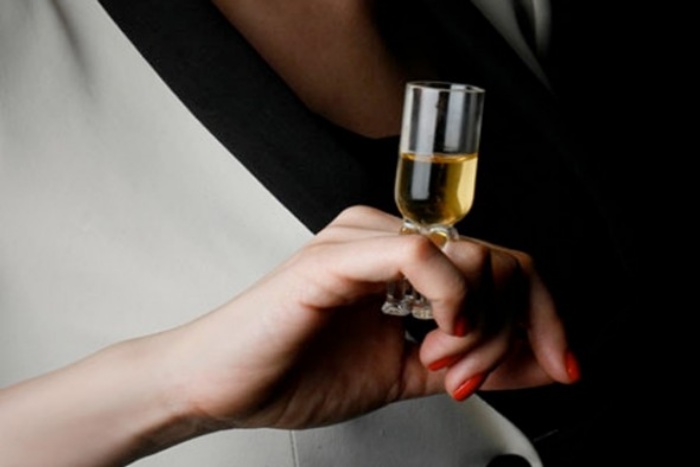 So they won't exactly make for the best accessories when you're out and about, but they'll be the hottest ones at these wine tastings. Not that you'd be able to get your hands on them, though.
VIA [ Gizmodiva ]