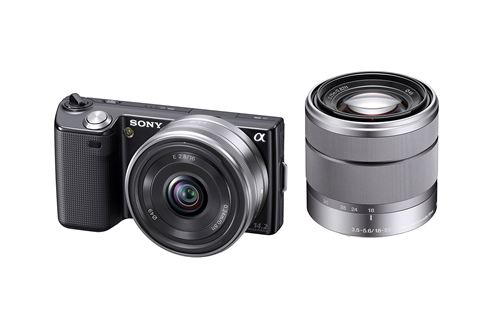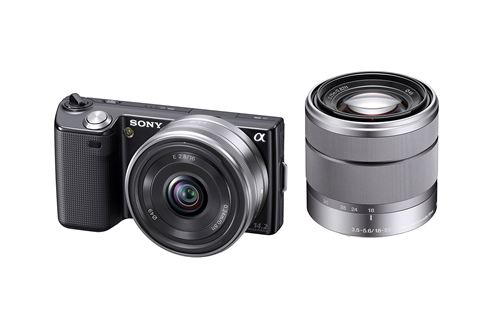 By David Ponce
And today is special because we move away from laptops, away from monitors and land squarely in the world of digital cameras. It's a wonderful place we seldom visit. And we've arrived at the Sony Alpha NEX-5 station. This camera has been described thusly by one reviewer:
The new alpha NEX-5 is truly a breakthrough and even if you're not in the market to spend over $600 for a camera, you should play with it at a local store. Once you pick up the NEX-5, you'll quickly realize you have photography's future in your hands.
Aside from the standard 18-55mm lens, today's offering comes with a 16mm F2.8 Prime Lens, an 8GB SD card, and a camera case. And instead of having you pay $899 for this, there's a $150 rebate, leaving the Alpha NEX-5 at $749.
[ $150 Off On Sony Alpha NEX-5 ] VIA [ LogicBuy ]