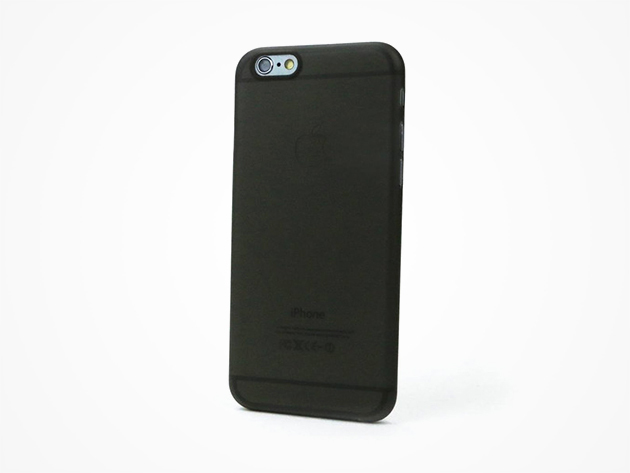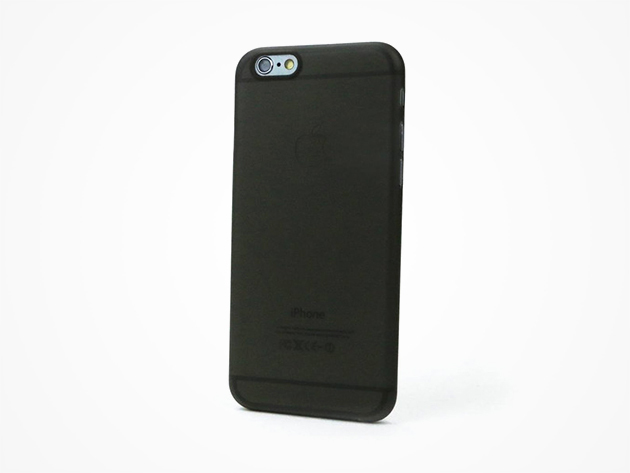 Apple went so far out of its way to make the newer iPhone thin that it let the back camera stick out a little bit, since it couldn't cram it in the impossibly slim case, and make it flush. As questionable as this decision was, perhaps you feel that covering your phone in a bulky case kind of defeats the engineers' "feat", so a case like the Peel is for you.
The iPhone wasn't designed to perfection just to be covered by a bulky case. That's why Peel offers a case that retains the shape and form of your phone, while protecting it from accidental drops.

– Doesn't add bulk or weight to your phone
– Free of any branding
– Designed to be ultra thin (just 0.35mm thick)
– Perfectly formed to fit your iPhone
– Protects you protruding camera lens w/ a subtle lip
Cases shouldn't be expensive to start with (you're paying enough for the phone), but at $24.99 after rebate, we feel the Peel is priced just right. And as usual, shipping is free.