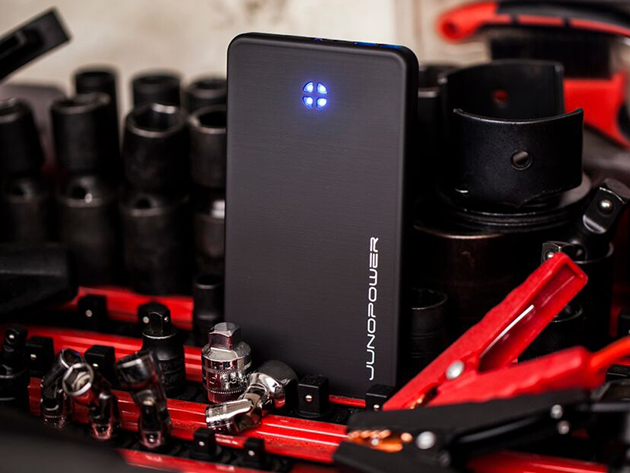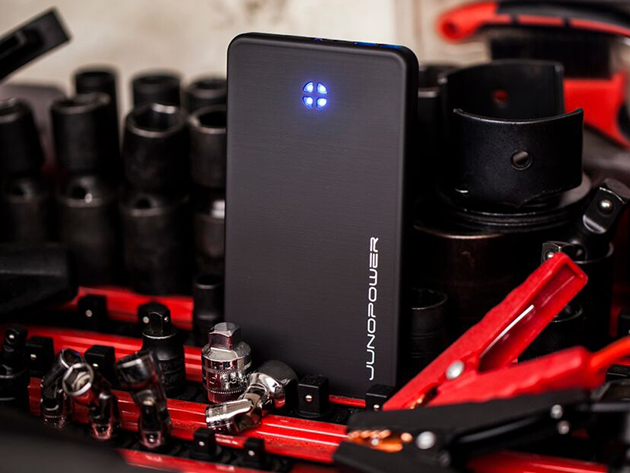 Whether you need power for your phone or for your car, the JUNOPOWER Portable Jump Starter has got you covered. It's an external battery pack with a 6,000mAh capacity that can not only provide your mobile devices with some much-needed juice, but also jump start your car battery in minutes. You'd think something like this would be incredibly bulky or weigh a ton, but the JUNOPOWER is neither.
The JUNOPOWER has a built-in flashlight and works with a built-in power management system to protect your devices. It also comes with proprietary SMART jumper cables out of the box, and for a limited time only, you can get it at a quarter off regular price at $74.99.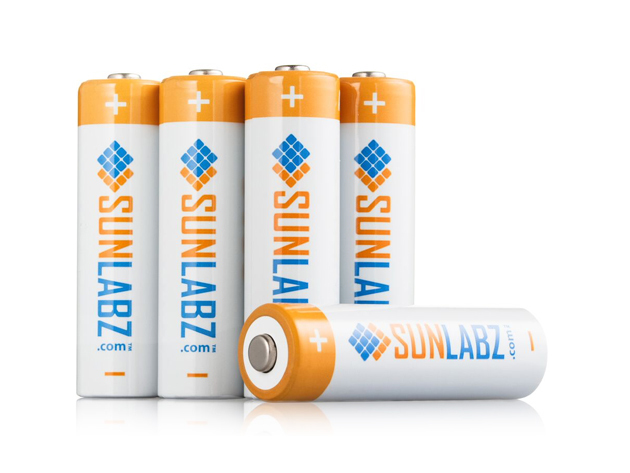 For all other gadgets that are battery-powered, you can go for the SunLabz Rechargeable AA Battery Bundle. You'll get 8 rechargeable AA batteries, each having a 2,800 mAh capacity, plus a 4-slot battery charger that's light and portable, making it suitable to bring along when you're traveling. The bundle will normally set you back $50, but it's on sale now for $29.99.
[ Get the JUNOPOWER Portable Jump Starter and SunLabz Battery Bundle ]