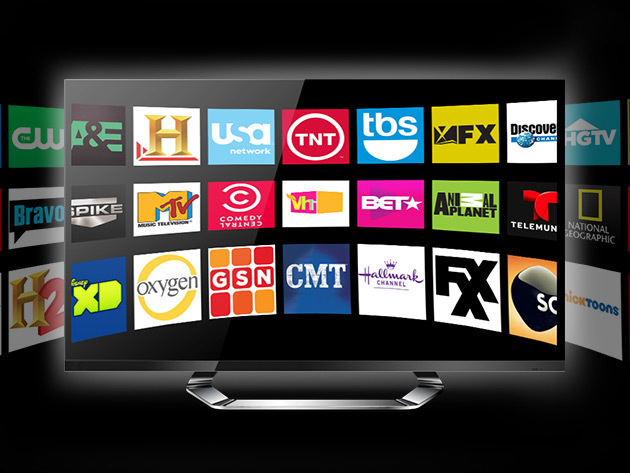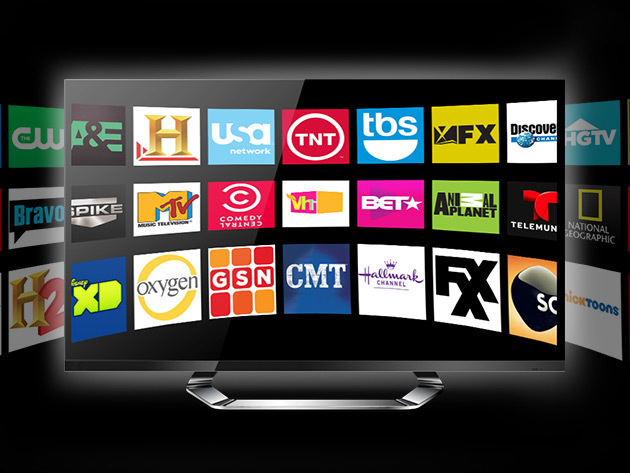 Like fax machines, cable service is a technology from another era. You have to sit there and be told what you're going to watch, and when. Your only control involves watching something else altogether by switching channels, and if there's nothing on, well, tough luck. Cord cutters realized this a long time ago, and to help you take that plunge, services like SelectTV exist.
More and more people are cutting the cable cord and looking to alternative TV and movie viewing methods. Netflix and Hulu are cool, but only one service offers all the perks of both cable and web-based streaming–while simultaneously dwarfing any other library. That's SelectTV, where you can access over 300,000 TV episodes, 200,000 movies, 50,000 radio stations, and 5,000 live channels all from the same, simple browser interface. There are many reasons to cut the cord, but none are as convincing as SelectTV.

Featured in USA Today, Forbes, The Huffington Post, Inc., Yahoo! Finance, and Digital Trends

– Access a massive library of TV shows, movies, live channels, radio stations & more from over 150 countries
– Watch unlimited video on demand from any device
– Enjoy over 1,000 curated channels, w/ latest episodes from top networks, as well as classic TV from the last 50 years
– Steam over 50,000 world radio stations
– Get the latest TV & box office hits w/ Select TV Pay Per View
– Broaden your horizons w/ thousands of on-demand TV shows
– Access a full calendar of live events, sports, concerts & more, all streamed live via the web
– Connect to your home TV via Google Chromecast or HDMI cable
Normally $36 for the year, you can have it for $19. That's what?… 2 months of Netflix?