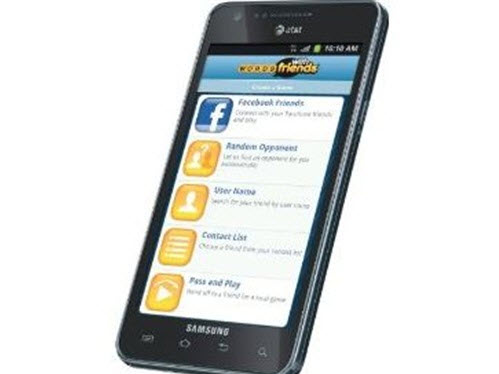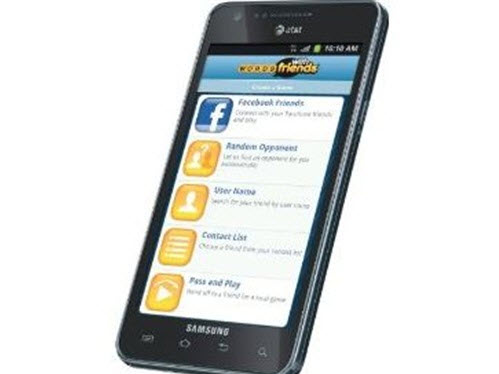 By David Ponce
It's an iPhone world out there but that thing isn't the only kid on the block (a new one's coming out tomorrow, by the way). There are people who make a point not to buy the latest from Cupertino, and if you're one of them, perhaps the Samsung Galaxy S II is down your alley:
AT&T Galaxy S II i9100 features a 4.3″ 480×800 super AMOLED display, 3G/4G connectivity, 1.2GHz dual-core processor, dual-facing cameras (8MP rear, 2MP front), 1GB RAM, 16GB built-in storage (expandable via microSD), TouchWiz UI, HDMI, microUSB, Bluetooth, GPS, Android 2.3OS, and more.
If you're willing to subsidize the heavy hardware with a 2 year contract, you can knock $500 off its regular $600 price. That's $100 shipped to you for free.
[ $500 Off On Samsung Galaxy S II ] VIA [ LogicBuy ]