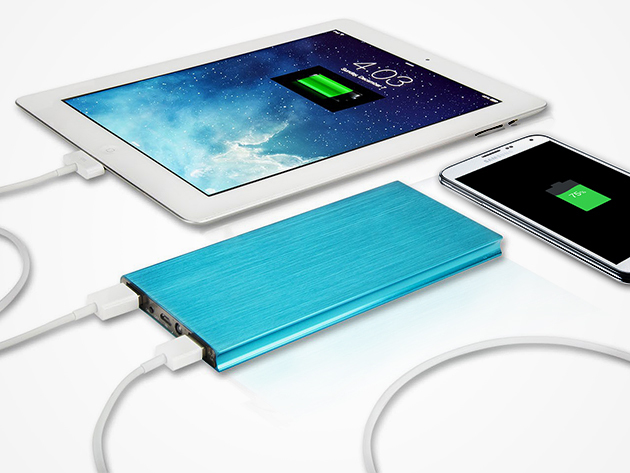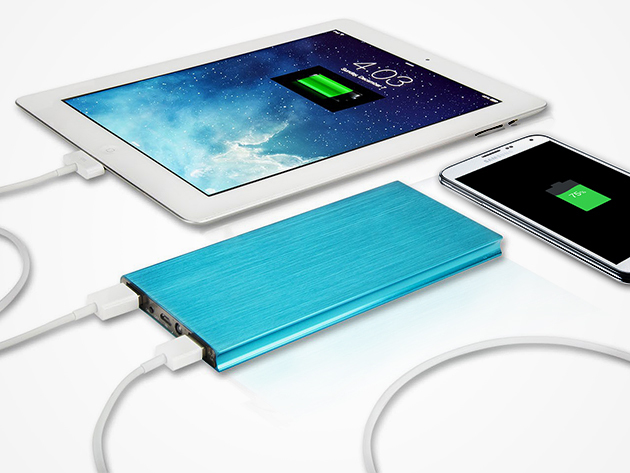 Power is something that most people can't seem to get enough of. We mean power in the electrical sense, in case you were thinking of something else. Whether you want to play one more round of Flappy Bird or are working on some last minute projects, a little bit of extra power can go a long way.
If you're in the market for an external battery, then you might want to check out the Power Vault Portable Battery Pack while it's 72% off. For a quarter of the usual price, you'll get a powerful, 18,000 mAh rechargeable battery that comes with two USB charging slots so you can charge two devices at the same time.
Lightweight & compact
Sleek aluminum case
It's currently on sale for $29.99.