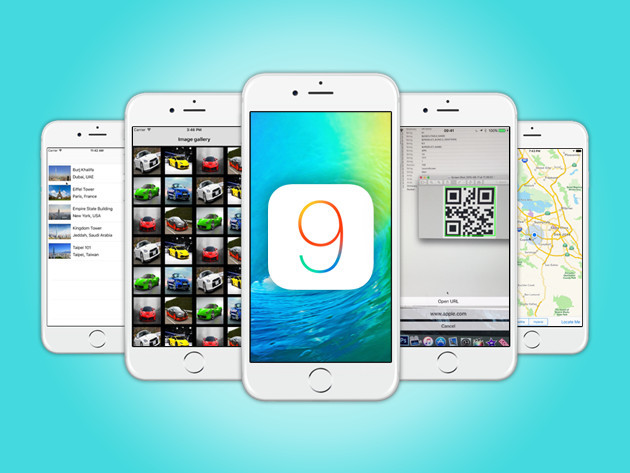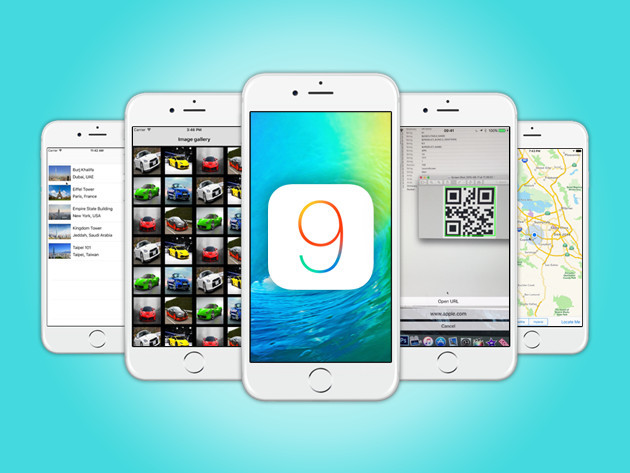 You've read the articles, you've heard it from friends: some people are making a killing by making simple iOS apps. You want in on the action, but have no idea where to start. Learning how to code from scratch is hard, but there are ways to speed the process up. The 'Build 20 Apps: iOS 9 & Xcode 7 Guide' takes a more hands-on approach.
You can spend all the time in the world learning the theory behind coding apps, but the most effective path towards mastery? Getting your hands dirty building real, working apps. This course walks you through the essentials: programming in Objective-C and Swift, using the Xcode IDE, and much more. You'll apply those lessons in creating 20 iOS 9 apps throughout the course—a giant step towards building the next hot app to light up the iTunes Store leaderboard.

– Build 20 iOS apps using Objective-C & Swift 2
– Create a wide range of apps: simple games, random value generators, etc.
– Develop your apps within the Xcode IDE
– Purchase a developer's license, create an app ID, build on the iOS simulator & more
– Master all objects, actions & outlets possible in app development: displaying text, using if statements, detecting shake gestures, etc.
– Customize apps w/ visuals, audio, social media integration & more
– Effectively monetize through ad integration
– Publish your app to the App Store
Education can sometimes be pretty expensive, and this guide would normally set you back a cool $199. But with today's deal you only pay a tiny fraction of that: $19!