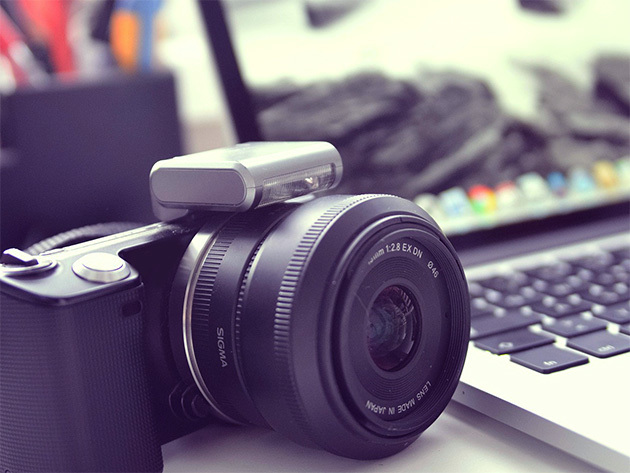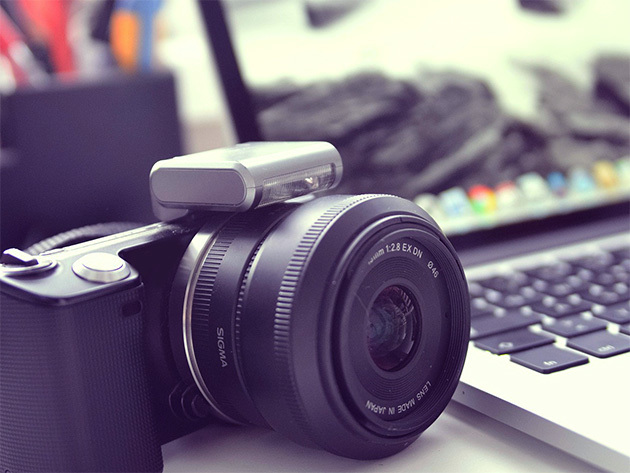 You bought a nice dSLR because you know that it will take better pictures than what you're smartphone is capable. But, well, it turns out there's a little more to it than pointing and shooting. Yes, you can learn, and what better way to become a proficient photographer than with the Pro Digital Photography & Photoshop Bundle?
Ever wondered what it takes to be a professional photographer? Whether you want to be a paparazzo or a wedding photographer, this bundle teaches you how to master manual photography. It'll teach you everything from pinpointing exposure to mastering the perfect landscape shot to perfecting fine art techniques. And the course doesn't stop there: It walks you through Photoshop and details how to take a photo from zero to hero through videos and easy-to-follow instructions.

– Learn w/ over 30 hours of content & 27 instructional units
– Take a course developed by pro photographers & accredited Photoshop teachers
– Learn from an internationally recognized course that's been accredited by the International Association of Online Training – Standards
– Receive access to one-on-one online help & support
– Study at your own pace w/ 24/7 access to all lessons
– Access the instructional videos for life
Normally $799, this course is available now for $29!