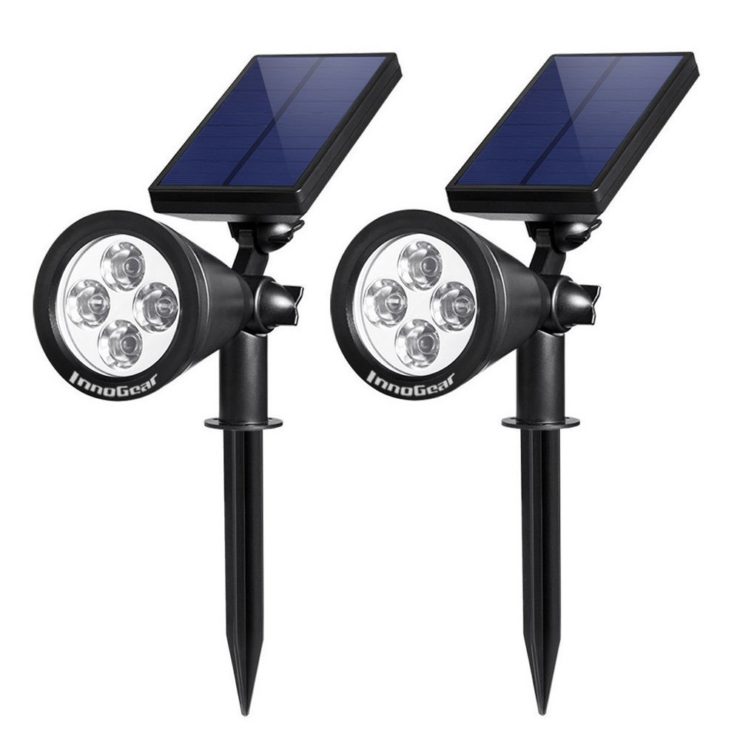 Once you stake these InnoGear Solar Lights into your garden soil, there's only lit up garden or patio to go home to. No more difficult maintenance to sustain or switches to look out for. These lights automatically switch on at night and off at sunrise. They're also waterproof, heatproof, and powered by the sun. A pair of these best sellers can be yours for only $26 instead of $100 today.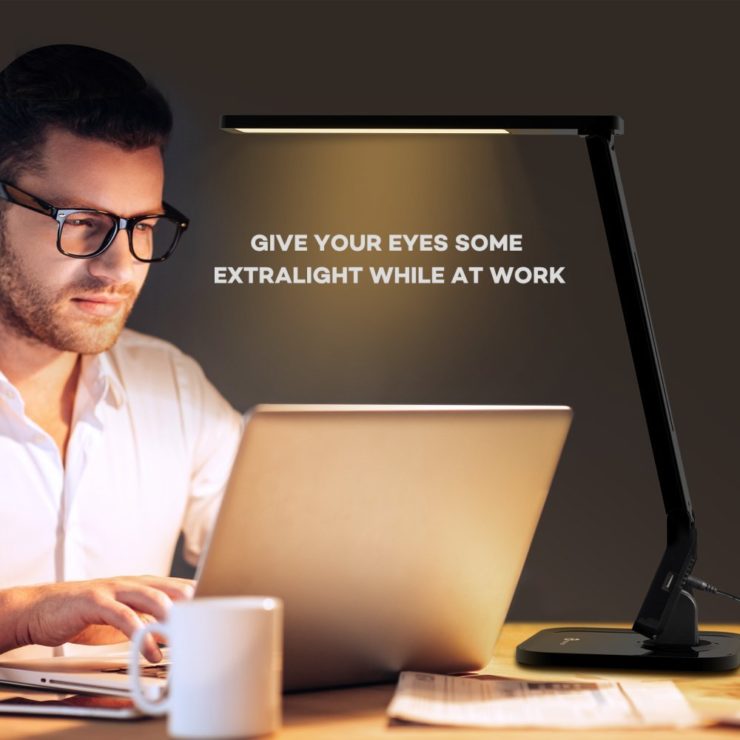 Don't strain your eyes. Get the proper amount of lighting that you need, depending on your activity. This TaoTronics LED Desk Lamp has 4 unique lights with 5 custom level of brightness to match your purpose. Be it reading, working, studying or just relaxing. The best seller is priced at $23.79, 41% cheaper than its original selling price.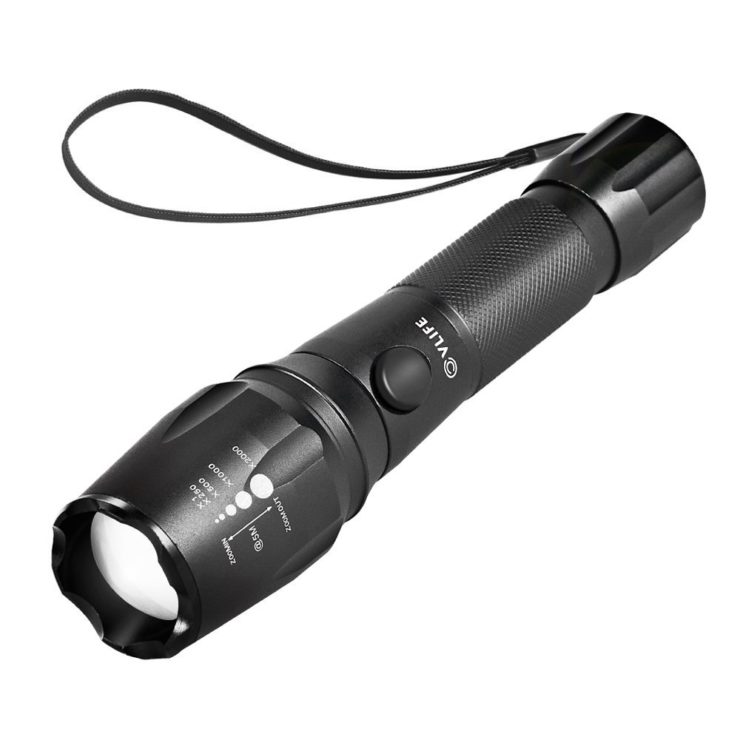 Every household needs a reliable and bright portable flashlight. On times of emergency or if you just need to check your basement. The CVLife Flashlight Torch offers 800 lumens of brightness with a beam distance that reaches up to 700 feet. Get it for only $12 instead of $46 today.