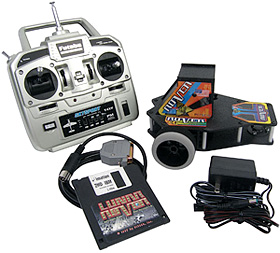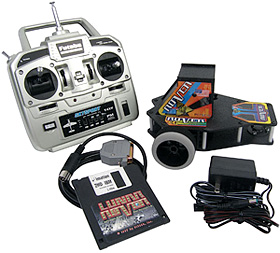 By Andrew Liszewski
Given the fact there have been 12 people who actually walked on the moon I have to wonder if there's even a need for a lunar rover these days. But I guess if you're a kid who dreams of designing the next Mars, Venus or even Pluto rover you have to start somewhere.
This Lunar Rover kit includes the rover itself, a remote control and the necessary software and cables to program and control the robot with a PC. However it doesn't include a rocket capable of actually sending the rover to the moon or the satellite and communications backend needed to talk to the device while it's 238,857 miles away.
And I have to wonder how old this kit actually is given it boasts compatibility with Windows 95 & 98, includes what appears to be a parallel port cable and supplies the software on a floppy disk. At a whopping $595 from Pitsco you're probably better off to pick up the latest LEGO Mindstorms kit instead.
[ Lunar Rover ] VIA [ ThisNext ]