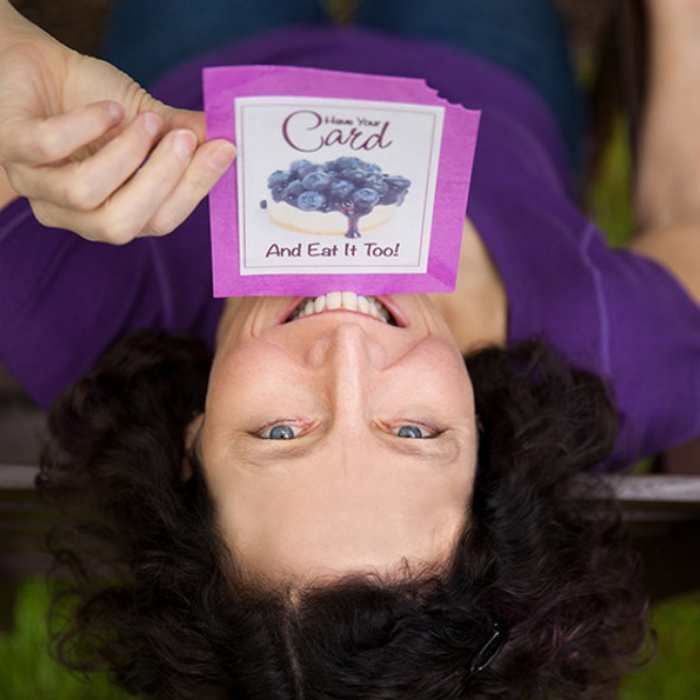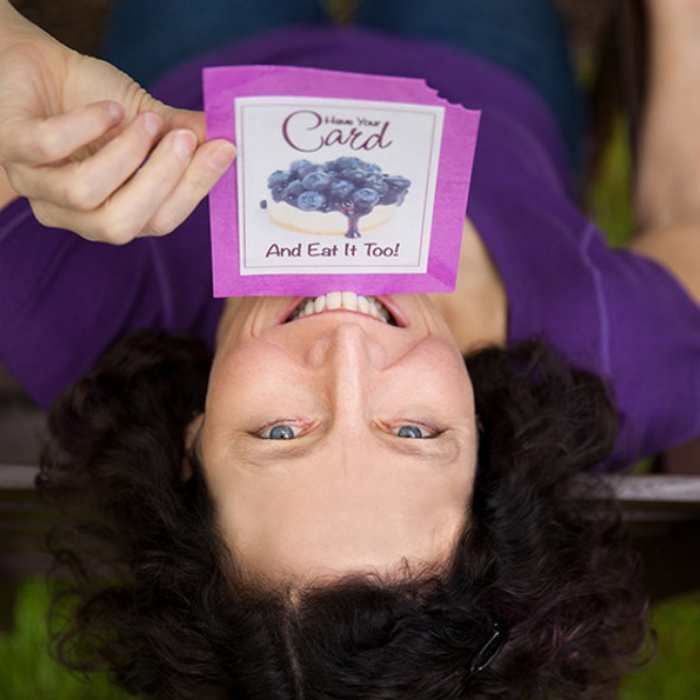 Getting a greeting card from a friend is awesome. Getting to eat it afterward is awesomer. You won't be able to chew on that card unless it's made by Eat The Fine Print though, or you'll probably get a bad case of indigestion. The company specializes in making edible greeting cards that almost taste as good as the message written in it…almost.
The cards come in four flavors: blueberry, orange sorbet, key lime, and strawberry. In case you were wondering about dietary requirements, the cards are vegan, gluten-free, soy-free, and dairy-free, and they won't ruin your diet since they only contain 42 calories.
A box of chocolates is still the better option, but edible cards are way better than inedible ones. If not for the actual taste, then for the novelty. The cards are available for $9 each.
[ Product Page ] VIA [ Incredible Things ]