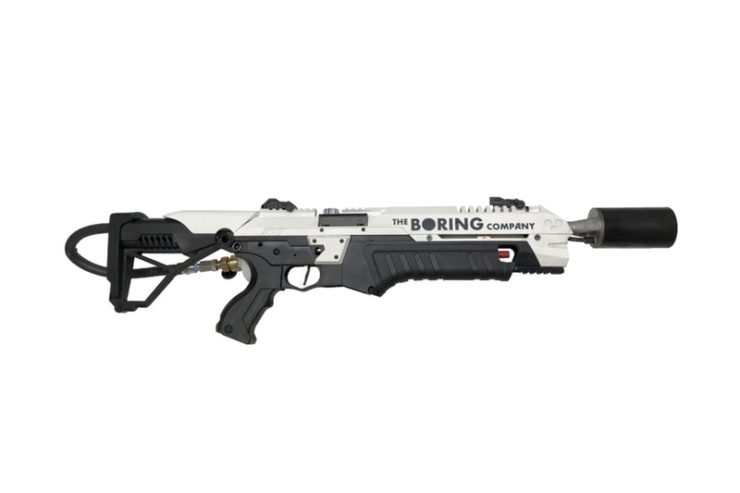 Elon Musk is a bit of a strange fellow. Instead of seeking capital for his new venture 'Boring Company' the normal way, it seems he's decided to make the journey as exciting as possible (which, like totally goes against the name of the company) and has launched a branded flamethrower.
The flamethrower, which can shoot volleys of fire up to 10-feet, is a real product. Like, a real thing, by a real person, and will be available for the first 20,000 buyers at the low price of $500.
Now, the idea of 20,000 people suddenly owning a gun that shoots fire may seem a little…quirky, but it's actually (mostly) legal as the 10-foot range is fairly short.
However, California seems to be the odd state out and wants to block the possession and sale of the flamethrower. I can't imagine why though, why would good old, dry, drought prone, dead forest, California want to avoid people running around with flamethrowers? It's a mystery.
So, is it a joke? I don't know, but you can pre-order one now, though you better hurry because those pre-orders are filling up fast.
[ TheVerge ]