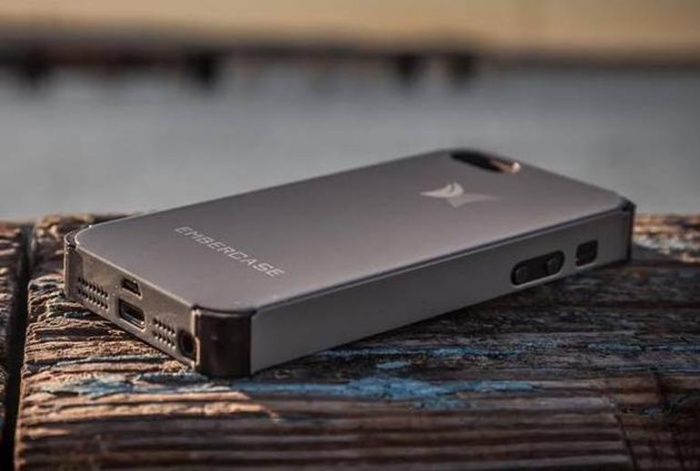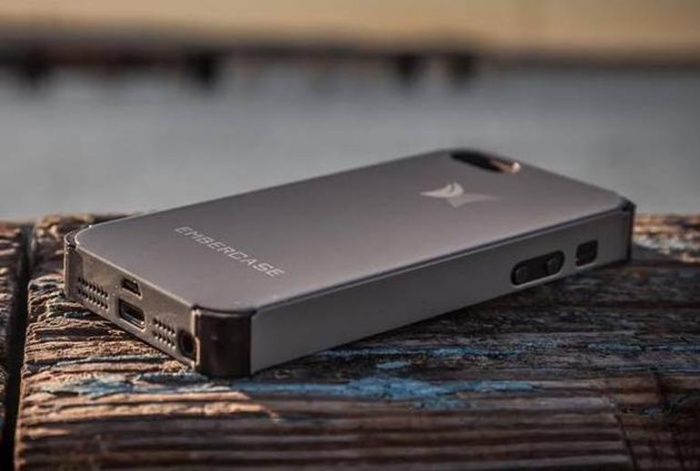 Anyone who has tried to dial or type with freezing fingers knows that the task is futile, or extremely time-consuming at best. You can get gloves with capacitive patches on the fingers so you can still use your phone when you've got them on, or you can get the Embercase and do away with the gloves.
The Embercase is designed to keep your iPhone safe from the elements while doubling as a hand warmer to keep your hands warm and toasty. It connects to your mobile device via Bluetooth so you can control its temperature via a companion app. You don't have to worry about stuff overheating, as the case is made from titanium with a layer of Aerogel ceramic fiber to insulate your iPhone from the heat.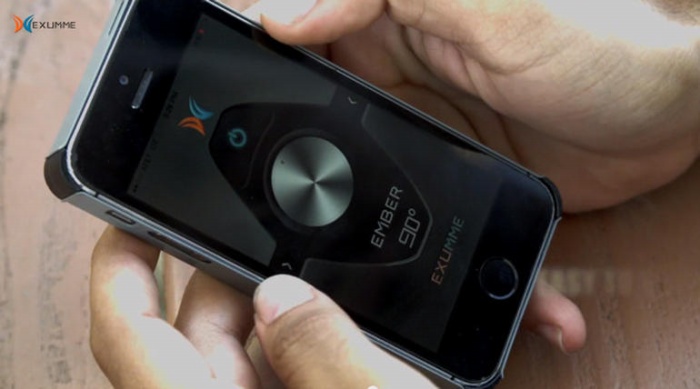 The Kickstarter campaign for the Embercase was canceled a couple of weeks ago, but Exumme should be relaunching their crowdfunding campaign on Indiegogo soon.
[ Product Page ] VIA [ C|NET ]