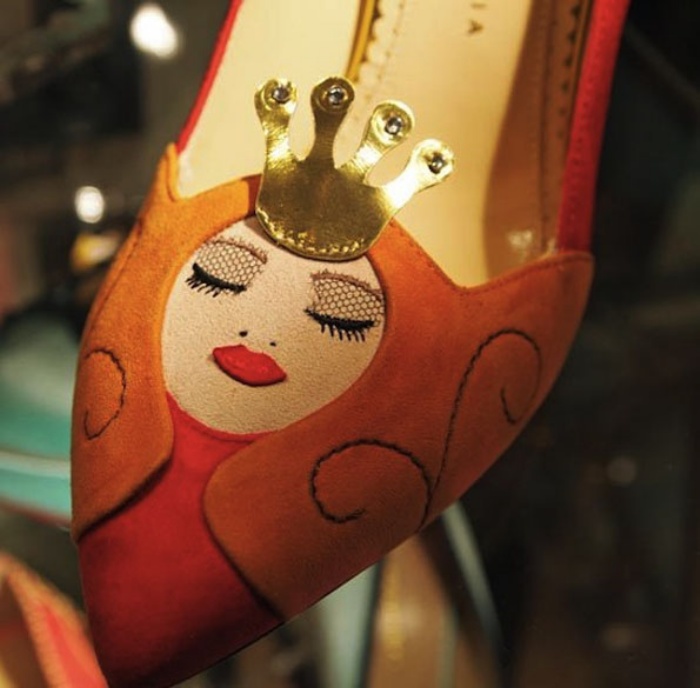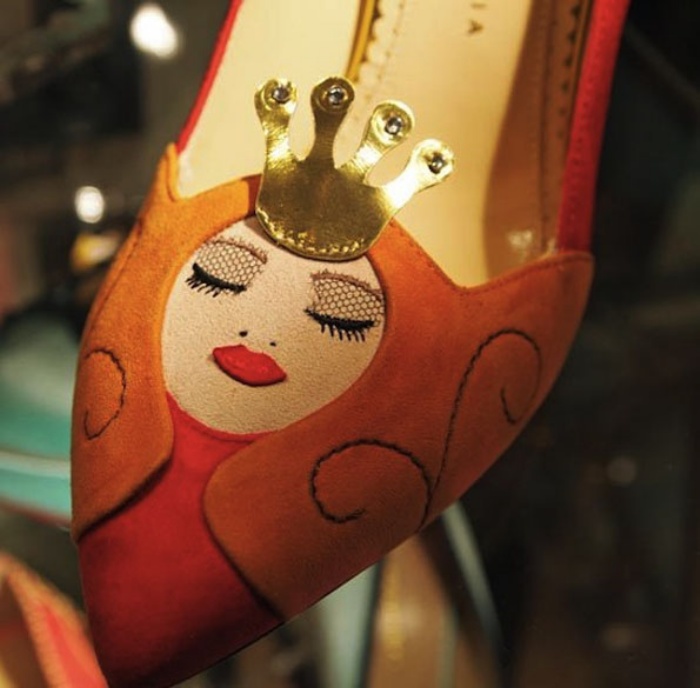 This isn't the first time we've seen princess or fairy tale-themed footwear, and I doubt this will be the last. This latest collection is by designer Charlotte Olympia and it's aptly called "Once Upon a Time." The line is part of her Fall 2013 collection and features everyone's favorite princesses, like Rapunzel and Cinderella, to well-known and beloved characters like Puss in Boots and the Frog Prince.
Each whimsical pair in the line carries Charlotte's signature style. Considering that a pair of shoes from her line normally costs several hundred dollars (and upwards!), you can probably expect the same less-than-happily-ever-after price tags for this collection.

You can check out more designs from "Once Upon a Time" after the break!
VIA [ Incredible Things ]