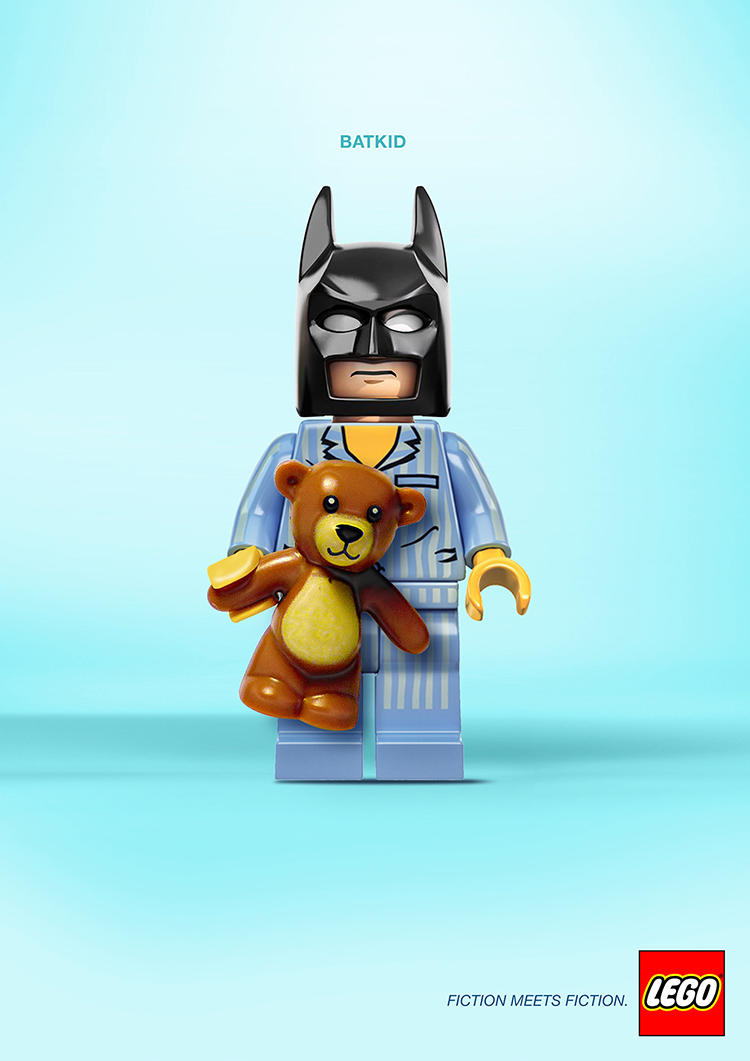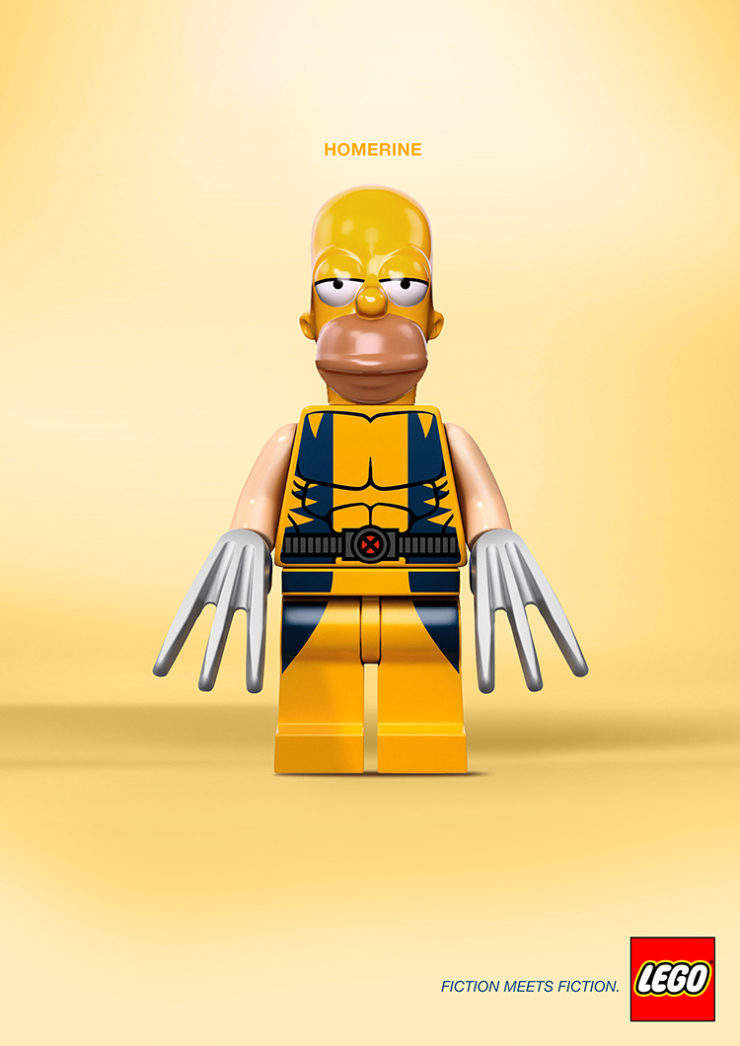 Remember being a kid and cherry-picking superpowers from different characters in order to create your very own super superhero? That was fun. Clearly, mashing things together is something we've been doing since childhood, and Argentinian art director Alexandre Tissier hasn't lost his touch. Pictured are his renditions of what some pop culture characters would look like if they were mashed together and turned into a LEGO Minifig. Homer and The Wolverine as a mining? Behold 'Homerine'. James Bond with Spiderman? 'Spider Bond', of course.
It's for a fake ad campaign, and it's not a product, or anything. Just Alexandre having some fun. We thought you might enjoy.
Hit the jump for two more pics, and links.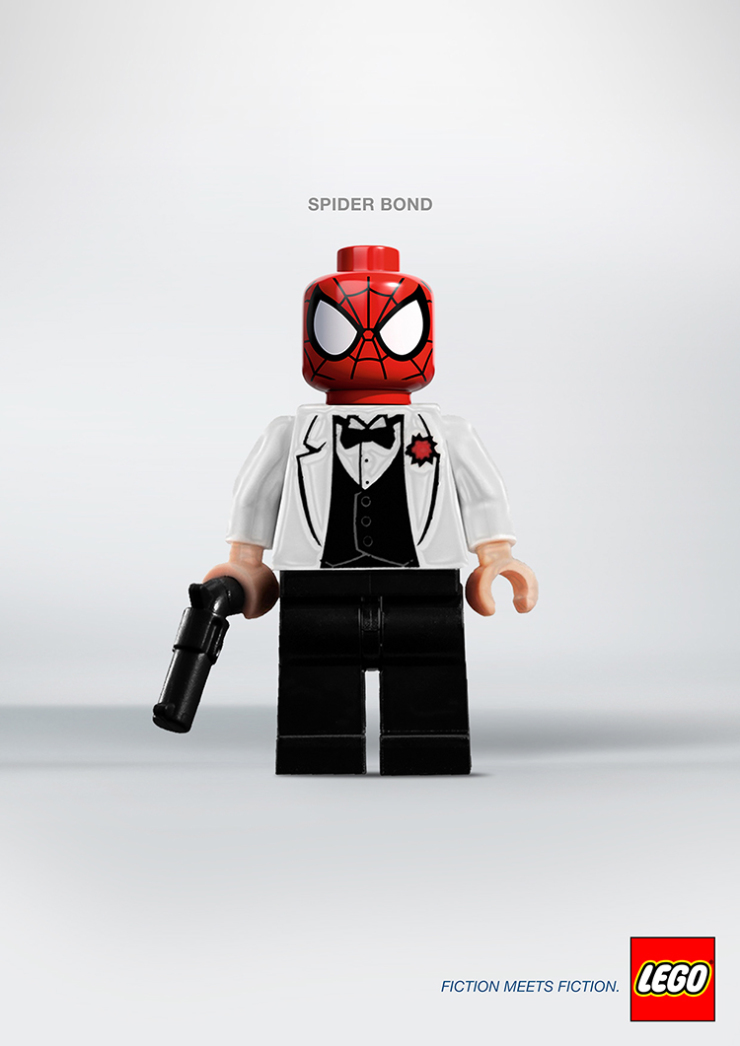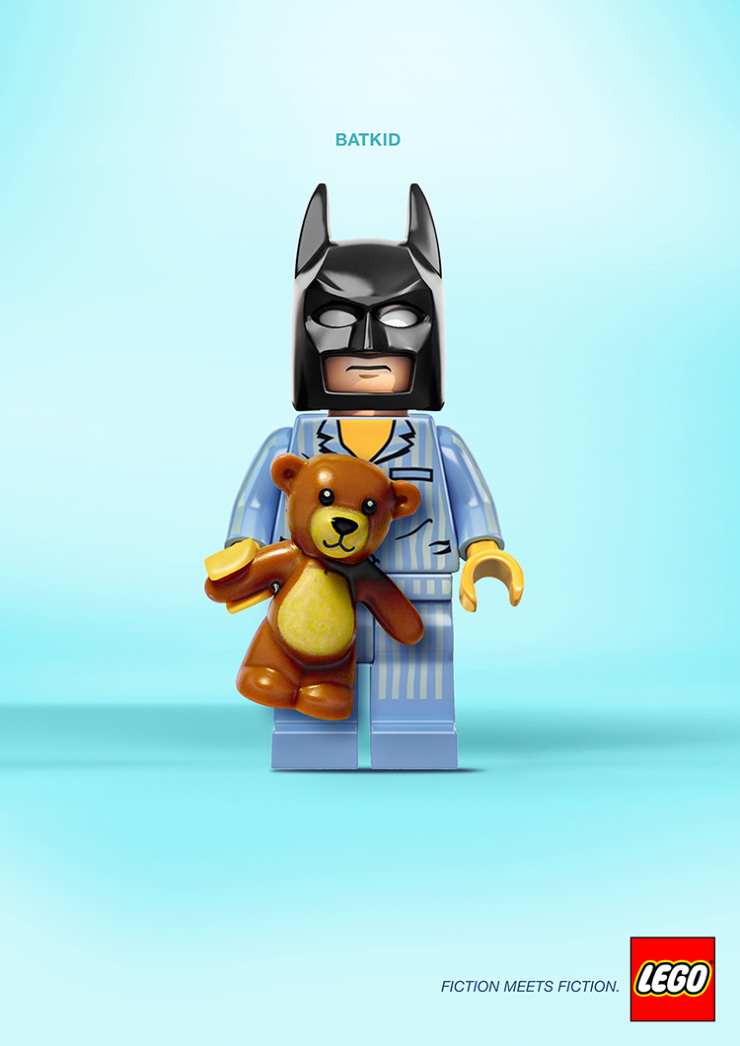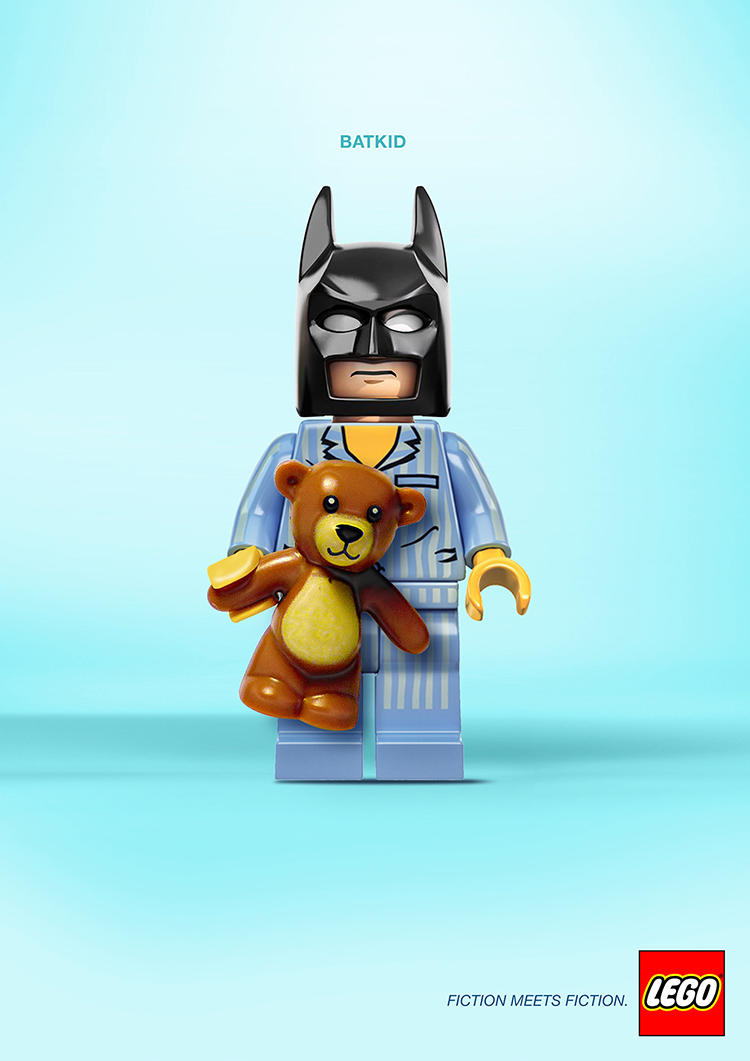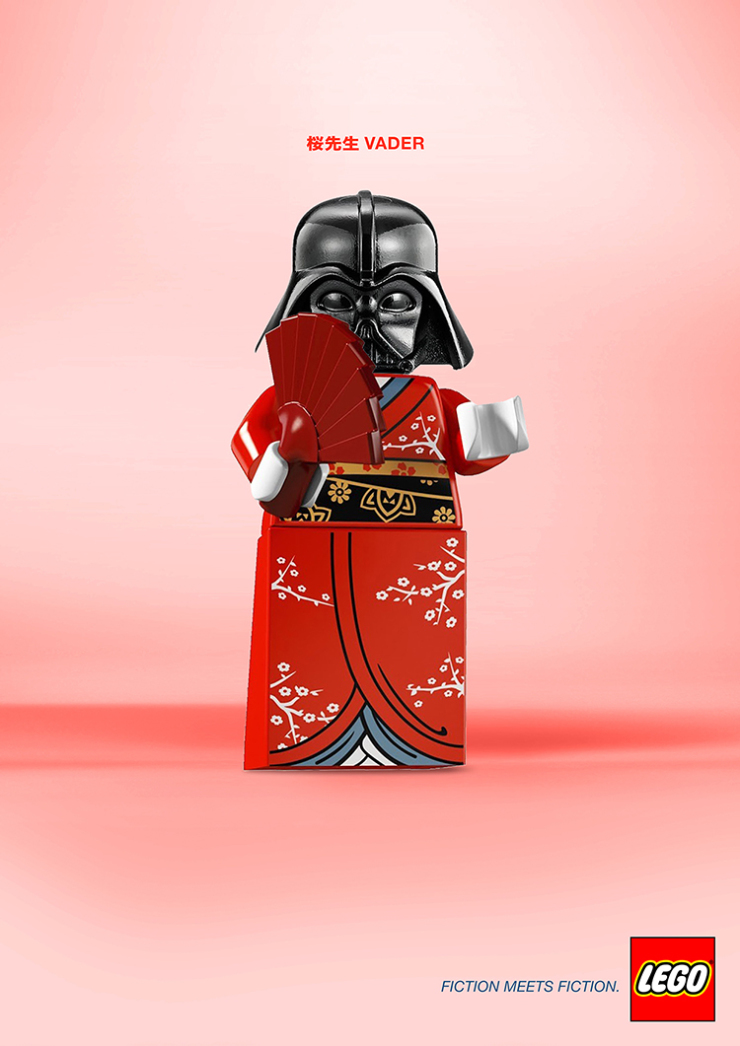 [ Alexandre's Page ] VIA [ LaughingSquid ]