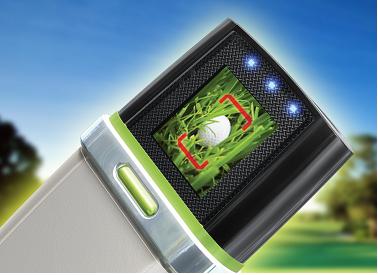 By David Ponce
Interesting technology coming from Sandserson Golf. It's called the Ballfinder Scout, and all it does is help you find your balls (don't say it, you twisted perv). It's a little handheld device, that contains a 3.2MP camera, and scans whatever you point it at, in order to find any regular white golf ball.
So long as at least three of the ball's dimples (that's less than 1% of its surface) are visible, the device will spot it. It's able to scan 600 sq. feet per second, so as long as you have a general idea of where you might have lost it, you'll be able to find it in no time.
Of course, at $260, perhaps it's better to just buy a lot of balls.
[The Ballfinder Scout] VIA [Xataka]