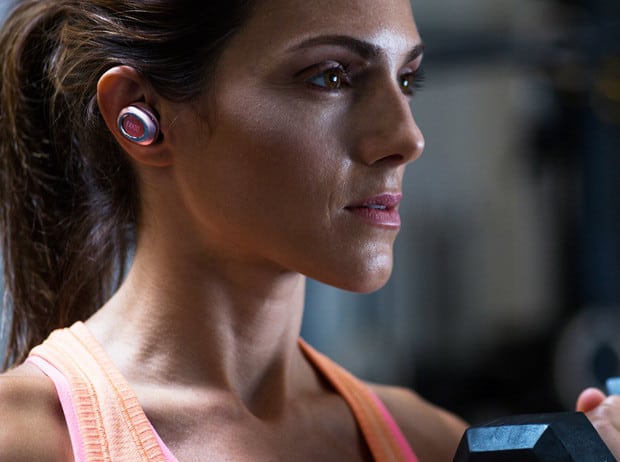 When the Apple AirPods came out, the whole world let out a range of reactions: excitement, giddiness, and awkward awe-inspired emotions for ridiculous reasons. While the Apple AirPods may be the most popular earphones, Erato's Muse 5 can fight it for the most comfortable one.
Erato is a company specializing in wireless earphones and you can only expect more from them in this department. Let's take a closer look at why you would want to one a pair of the Muse 5.
Patented FitSeal Silicon Sleeves

Most headphones comes with only 3 usual sizes, but the Muse 5 comes with up to 9 different combinations of Silicon sleeves so you can really get the snug fit that you deserve. It's meant to be worn for long hours of use so it needs to be comfortable.

Smart and Connected

It features an omnidirectional mic that works with both Google Now and Siri.

Fashionable Finish

Erato has also considered the way you want your earphones to be: stylish. You can get a pair of Muse 5 in different finish: Metallic Black, Brilliant Blue, Rose Gold, and Pearl White.
Here's a closer look of the earphones.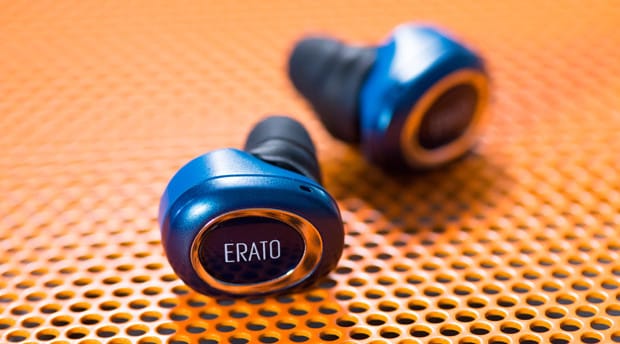 It's normally priced at $179.99, but you can get it for only $149.99. Here's the code that you can use to get $30 off at checkout: IDEAING30.
[Get a Pair of the Erato Muse 5]