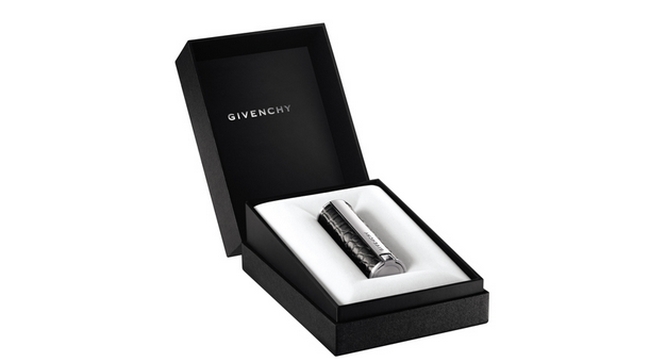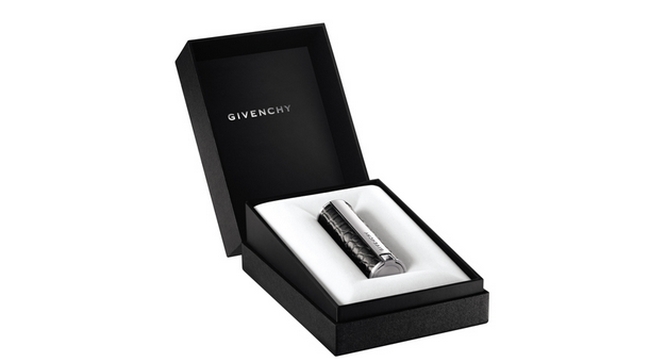 What is the maximum you'll pay for a lipstick? 50, 70, 100 bucks, what? Well, that's nothing if you want the latest from Givenchy's Le Rouge lipstick collection. Only if you have $300 to spare, you can lay hands on the limited-edition Givenchy lipstick that comes in a case made of crocodile leather.
Yes, Givenchy, reckoned for its exquisite packaging and presentation, has upped the cosmetics luxury ante with Le Rouge lipstick that'll cost you more than your house rent (at a rather inexpensive locality). The limited-edition lipstick packed in a case made from 100 percent crocodile leather will come in Le Rouge shade 306, in addition to the Carmin Escarpin – a classic red shade.
What makes this most expensive lip color worth the price tag? Givenchy will only produce 3,000 of these lipsticsks and each of them will be made available in numbered gift boxes to ensure rarity. At a staggering $300, the Givenchy lipstick will debut in Barneys sometime in October this year.
VIA [ Style Caster ]