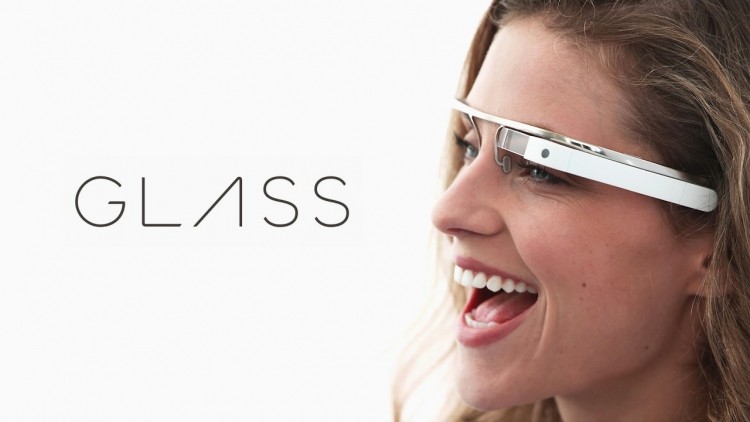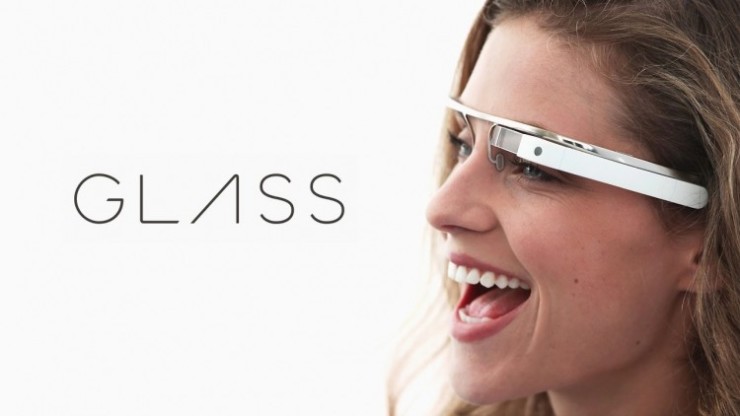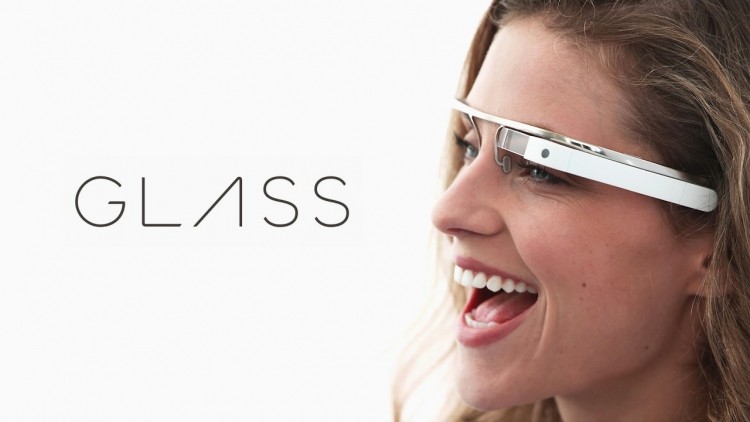 The following article is brought to you by The Tech Info Group. -Ed
Google glass is an optical head-mounted display or basically a headset resembling ordinary eyeglasses with the lens switched with a head-up display. The device displays information in a smartphone-like hands-free layout with wearers communicating with the internet through usual language voice commands.
Features
The original version of Google Glass 2.0, termed as Google Explorer used a liquid crystal on silicon, field sequential color system and a LED illuminated display. This LED system is P-polarized and then shines via the in-coupling polarizing beam splitter to the liquid crystal on silicon panel. It is integrated with a camera having an ability to take photos and record 720p high definition video. A touch pad is also integrated on the side of the device, allowing users to control it by swiping via a timeline-like interface displayed on the screen.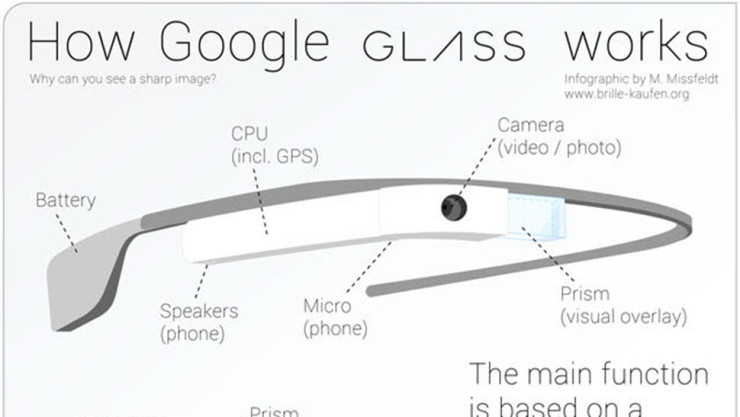 Software
Google Glass 2.0 is an IT support device with an operating system termed as Glass OS developed by Google Inc. In the year 2013, Google Inc. launched the mirror API that allowed developers to start making free application for the device. This allowed the Google Glass 2.0 device to use many existing Google applications among them including Google Maps, Google+, Gmail, Google Now and Google Navigation among others. Presently, third party developers have managed to develop applications that support the functioning of the device including photo manipulation, facial recognition, translation, and sharing to social networks like Twitter and Instagram.
Price
Google Glass 2.0 is expected to be released during May 2016, with interested prospective users requested to reply a trending twitter message, #IfIHadGlass, to qualify as earlier users. Google Glass 2.0 was available through the Explorer Program at some point in the past at an initial market price of $1500 in the United States. There are a few Google Glass Explorer Edition 2.0 on sale at Amazon.