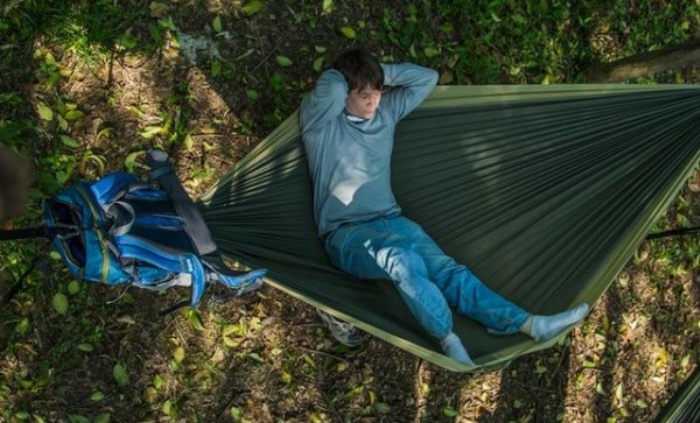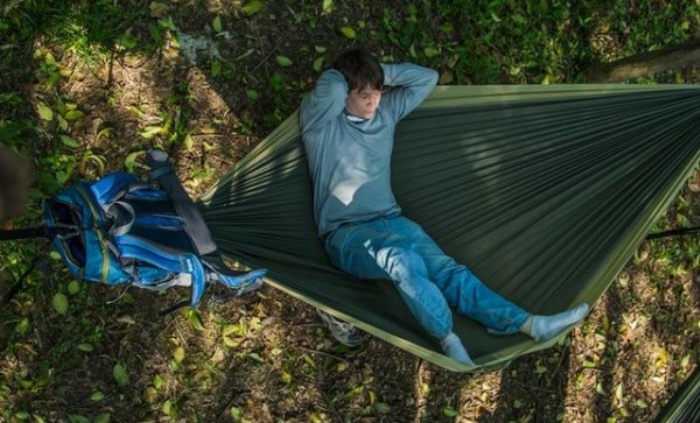 Nothing beats lying back on a hammock with little to no cares in the world, as a gentle breeze blows to keep you cool and comfortable. Unfortunately, thoughts of lying on a hammock remain just that–thoughts–unless you're the type who takes one with you wherever and whenever.
That's not always a very practical thing to do, what with the added bulk and weight, unless you've got one of these HackedPacks. As the name implies, these backpacks have been hacked. Aside from having enough space to carry all of your gear, it also has a built-in hammock crammed into it.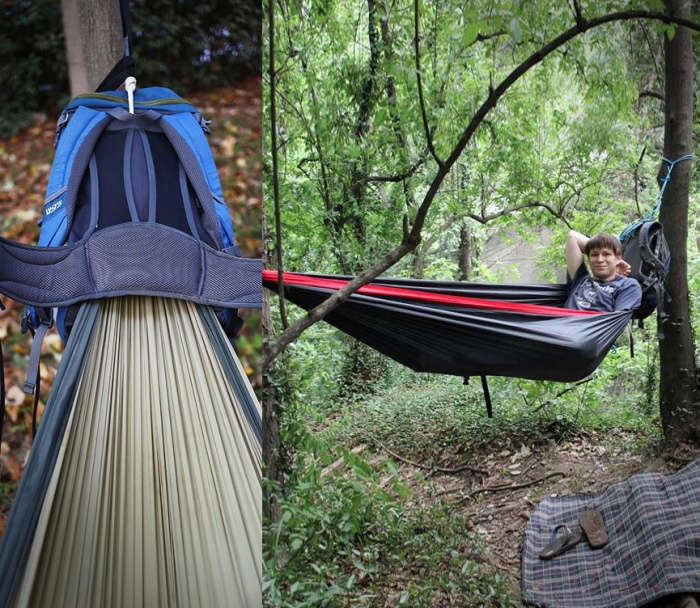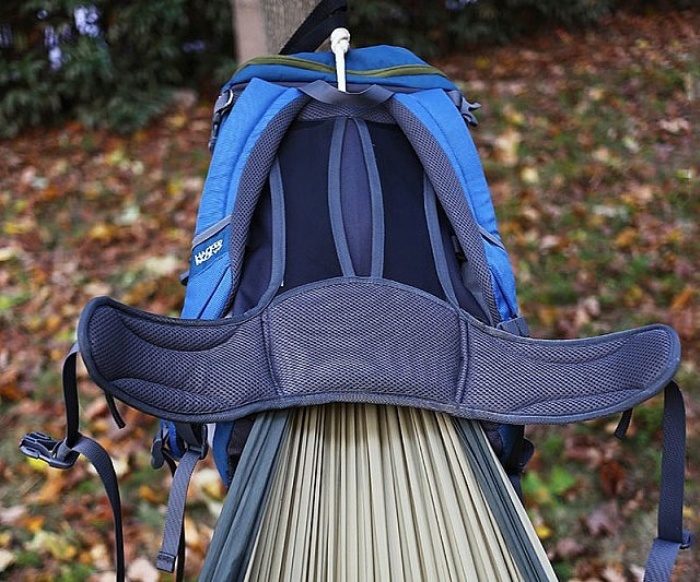 Whenever you feel like chilling on a hammock, just pull out the hammock (it can be deployed in seconds!) and climb on in. It's available for $115.
[ Product Page ] VIA [ Gear Junkie ]