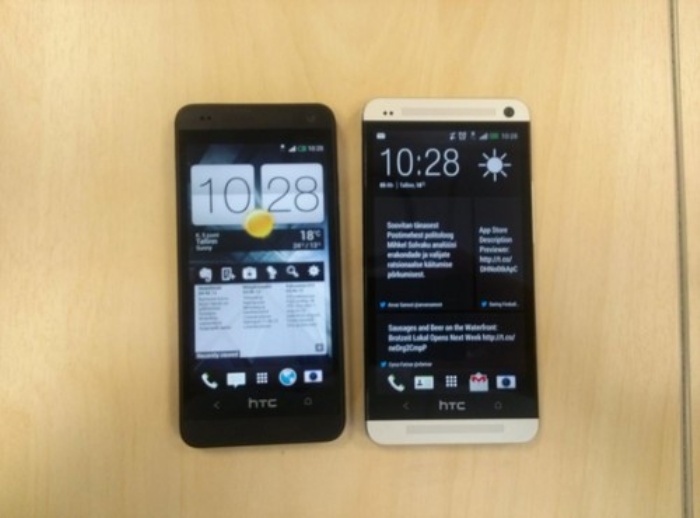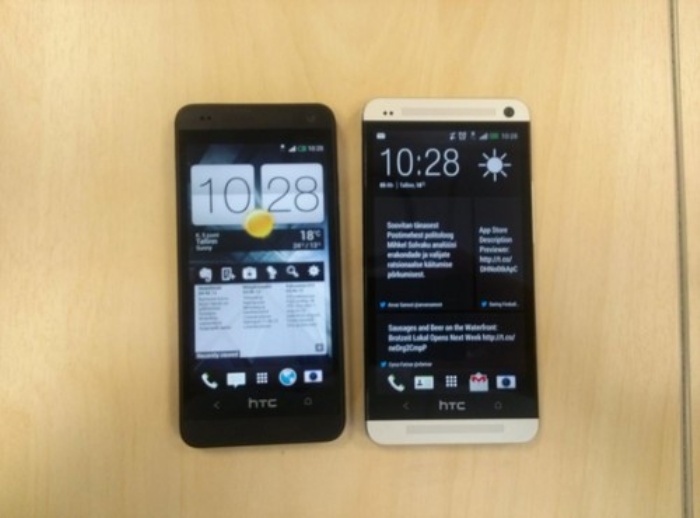 The HTC One Mini is all but officially confirmed with the leak of these specs on the device's screen resolution. Rumors have been ride about the yet-to-be-announced device that will be going head to head against Samsung's Galaxy S4 mini, which will be launched in the next few months.
HTC-owned domain HTCMMS published a user agent profile on the device that contains the device's name, HTC One Mini. The page also indicates that the device will have a 1280×720-resolution display and that it will run on Android 4.2.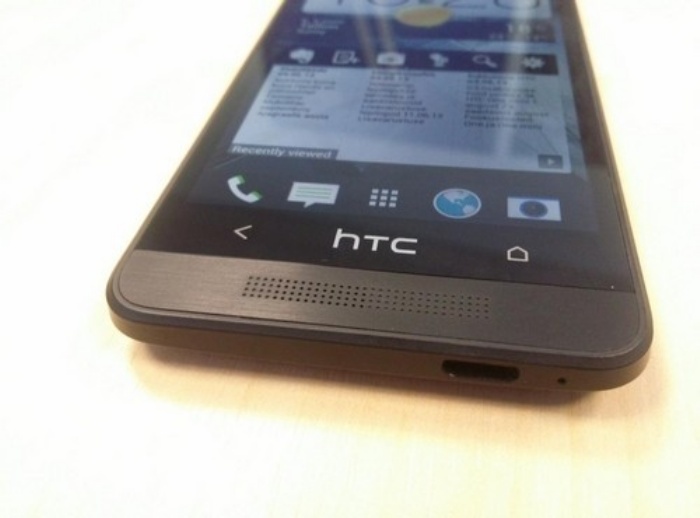 The page also indicates that the HTC One Mini will have GPRS and 3G connectivity, although LTE is notably absent. That could change by the time the device is launched, though.
VIA [ Electronista ]