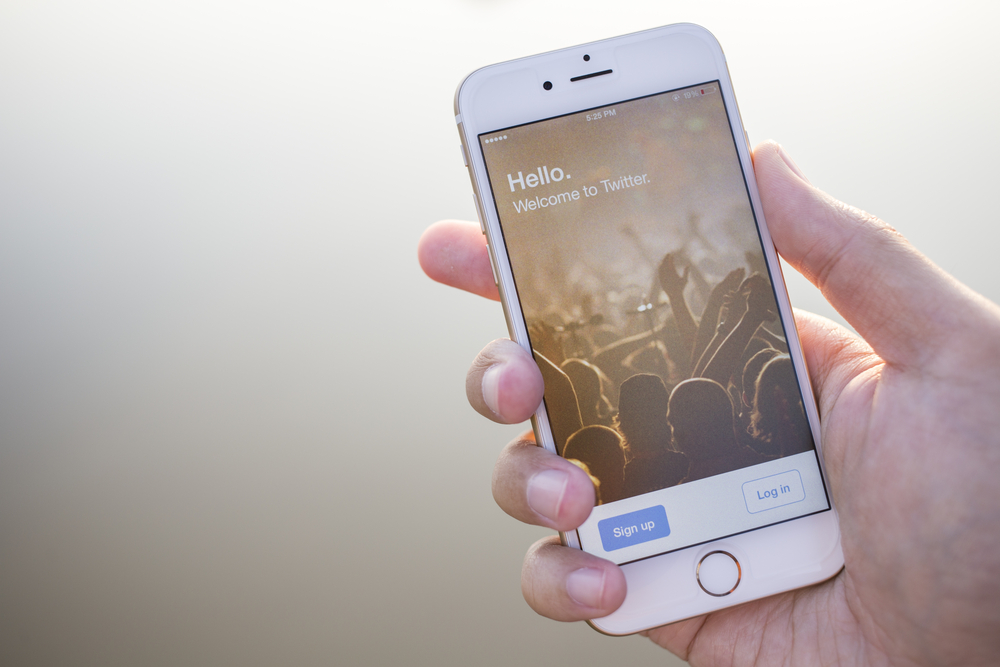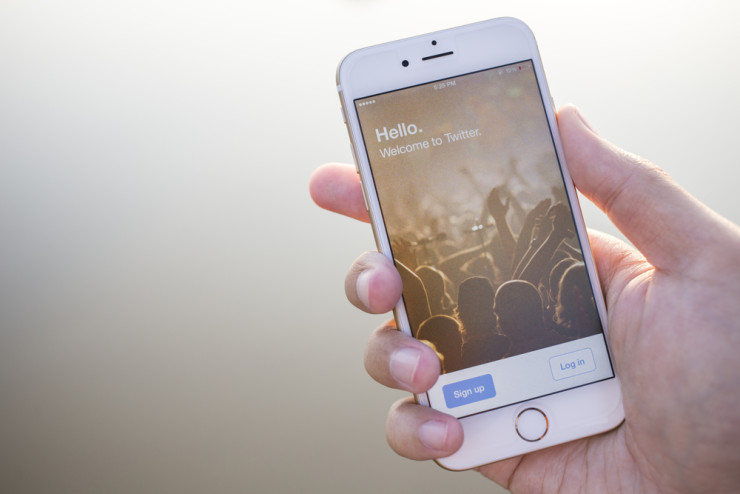 The following article is written by Sophie Davidson in collaboration with 'How to Spend It'? -Ed.
When one thinks of mobile phone communications and Finland, the consumer is naturally inclined to bring the once-great Nokia to mind. Who can forget original icons such as the 3310, the N90 and other pioneering models? If we rewind a decade back then it seemed everyone was either talking or playing Snake on these little gems.
However, Finland has much more in its mobile phone locker than just history, and one team of Helsinki-based artisan jewellers and stone-setters have taken the iPhone 6s and created a work of wonder even more stunning than the raw version, which is launching in a blaze of glory this autumn.
The 128gb phone itself still boasts the apps and capabilities that Apple have somehow pushed into such a small package, but that package now has a wrapper that takes the phone to an exotic and intricate level, described on its website as the 'world's most luxurious iPhone 6s.'
The 4.7 inch screen phone is available in a number of template designs but then lets the buyer largely create their own bespoke product, utilising hand engraving, stone-setting, plating and finishing.
Platinum, rose gold (which provides a perfect mirror finish), black gold and 24k gold are used to plate the phone in 10 microns of metal – the thickest layer of gold plating In the industry – which is then covered with an ultra-thin clearcoat formula to prevent scratching. Alligator, ostrich, shagreen stingray and python are among the choices of leather available.
A machine of this type and price (€3,190 for the Classique model, €3,790 for the Momentum) will be of interest to high-end businesses keen to emphasise their status, and that has been catered for in one of Legend's most interesting options.
Company designs can be created in varying degrees of complexity, starting with a simple monogram and ending with gold inlay, while company logos are possible in 2d and 3d. The work can be completed with gemstones and diamonds. The earpods are also made of precious metals to complete the effect.
An iPad and smartwatch are also available, with similarly exacting standards of workmanship. The warranty covers defects but not any damage caused by clumsiness or rough handling, but surely few users would handle such an object with anything other than delicacy anyway?
Buyers of this product are used to the best in life and are probably lining up a series of accompanying gizmos such as cameras and watches from sites such as How to Spend It.
Legend's workmanship coats what already promises to be a fantastic product.
The new 3d touch facility measures how hard you press a display. There's a custom-designed 64-bit A9 chip, while videos can now be recorded in UHD 4k – four times the resolution of 1080hd. The 'Live Photos' setting takes snaps slightly before and after the picture is taken, which could eliminate issues such as someone blinking in the group selfie.
The phones are currently available for pre-order. For more information go to the company's website. Legend's logo is a symbol of the lion to be found in the Finnish coat of arms – and these are smartphones that roar luxury