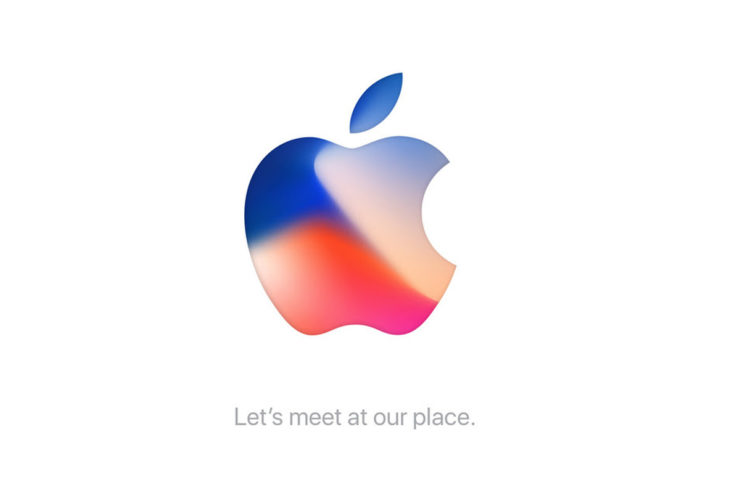 On September 12 Apple will unveil their latest iPhone in the Steve Jobs theater at Apple's newly constructed headquarters. The iPhone will mark Apple's 10th update to the line since the original released in 2007, because of this, many fans and outlets are reporting the newest iPhone to be a more significant change than in recent years. Here are some the biggest changes that are reportedly coming to the iPhone.
Design
Apple is rumored to finally be embracing a design change for the iPhone after a decade of having very familiar top and bottom chins as well as a circular home button. The new iPhone will likely ditch both in favor of a much smaller top and bottom bezel with a small cutout on top for the front-facing camera and may incorporate the new home button under the display like the Galaxy S8.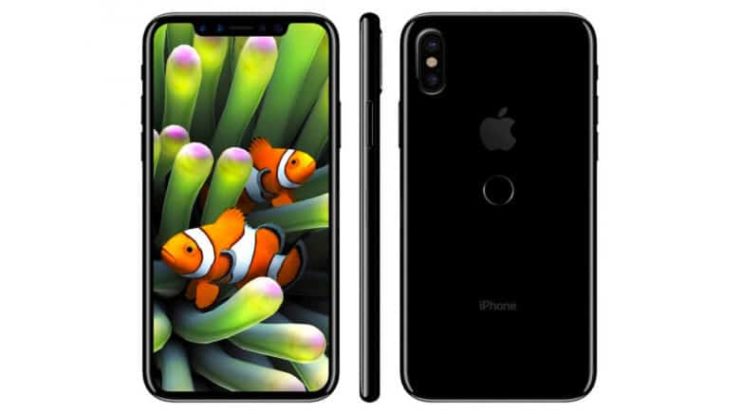 Display
The newest iPhone may also finally bring an OLED display to an Apple product for the first time, which features better battery performance as well as much deeper blacks and better contrast. These display have been used on other high-end smartphones for years, and it's about time Apple steps up theirs.
Camera
Every iPhone includes an update to the camera and this one will be no different. For now, the rumors involve moving the dual-cameras into a landscape position as well as new sensors which will likely bump up the resolution. The iPhone has always had cameras that rank among the best and the newest one will challenge that again.
Other Features
The newest iPhone is also reportedly getting a 512GB option, facial scanning, wireless charging and more RAM. Of course these are mostly speculative, but hey, it's fun to speculate.
The iPhone 8 is gearing up to be one of Apple's most anticipated releases in recent years and fans are already excited. Though, it's being reported by many outlets that the new iPhone may start at $999. It'll be interesting to see how many will upgrade when a phone costs a grand.
Apple's event is being held September 12 , and the newest iPhone likely go on sale September 22.