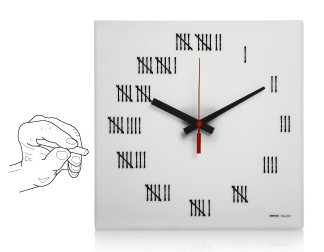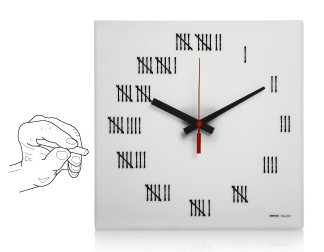 By Ryan Nill
The Doing Time Clock really puts my life into perspective. It adds that wonderful "penitentiary" feeling to my life and reminds me of my father! At the same time!
The Doing Time clock, by Josh Owens, utilizes the same marks that prisoners employ to keep sane as the days, weeks and years mind-numbingly grind them into inhuman shells. In my personal opinion, the Doing Time Clock represents everything our society is about; humanity, sanity, time and, above all, unavailability. This awesome clock is not available to the public. Yup, just a concept. Nothing has screamed human condition to me this hard in years.
Even the homeless man living in my shed.
Although, really, how hard can this be to make?
[ Josh Owens ] VIA [ Coolest Gadgets ]