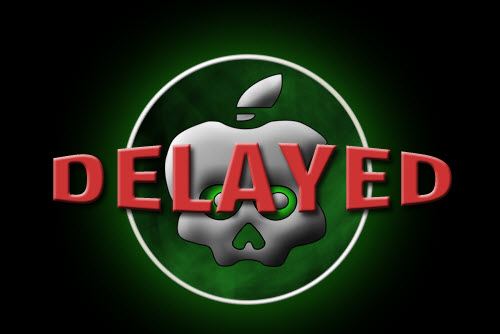 By David Ponce
Geek politics affect our lives almost everyday, only most of us are unaware of this. No Flash on iPhone? Geek ego. No stable jailbreak from the Chronic Dev Team? Geek ego once again. Here's what happened.
P0sixninja, a member of the dev team announced recently that the Greenpois0n jailbreak would be released on 10/10/10 at 10:10 am. When the extremely talented Geoh0t (aka George Hotz) heard there was now an ETA, he decided to work on his own jailbreak, Limera1n, using an entirely different exploit than the one the dev team had planned on using. In less than a day he was somewhat done; sadly he had in his hands but an untested beta version of a jailbreak. Working, sure, and on a greater number of devices than Greenpois0n would have, but possibly unstable and requiring four bug-fixing re-releases as of this writing. And yet, he released before Greenpois0n, upstaging the dev team. The issue? Should the dev team have gone forward with a release, there would have been two completely different exploits out in the wild, making it easy for Apple to patch both of them in one single firmware update.
The responsible thing for the dev team to do then was to delay the launch and re-write the jailbreak using Geoh0t's exploit, saving theirs for a later date.
So what's the issue? We can't be certain that Limera1n won't harm your device. Engadget ran into some trouble with one of their devices missing some icons and not regaining App Store, Maps, Game Center and Calendar even after a restore. Our advice? Wait a little and let the more intrepid test the waters for you. In any case, there's a good chance Greenpois0n will be released soon anyway (with Geoh0t's exploit instead). Still, any readers taken the Limera1n plunge? Let us know your experience in the comments.