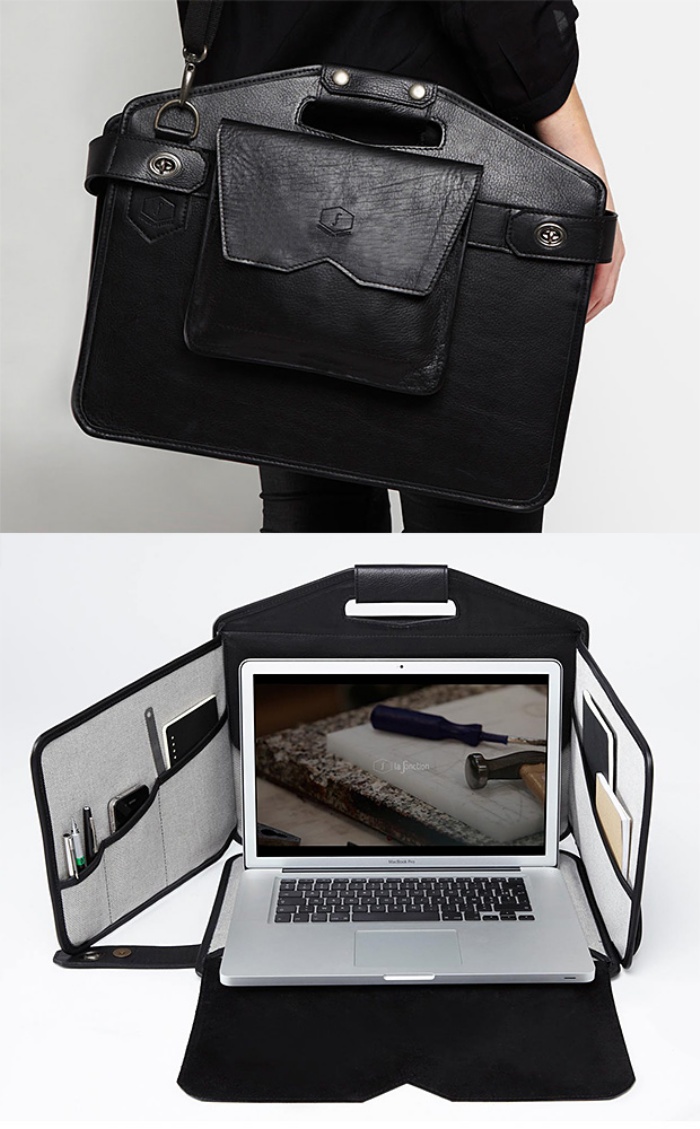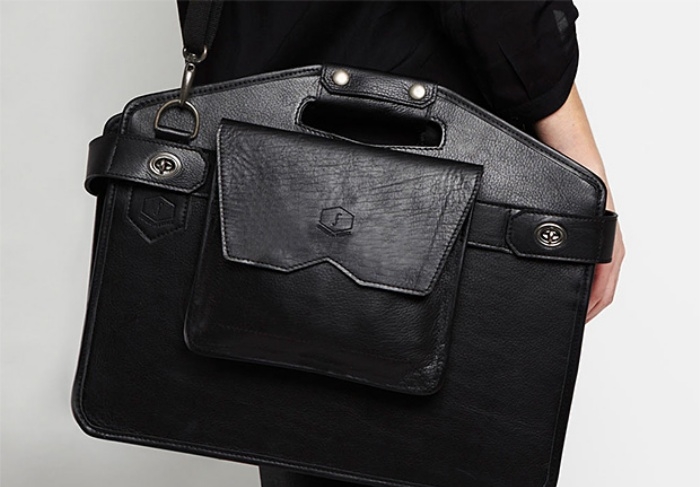 Working out of the office can be such a pain sometimes. Sure, things are a whole lot easier and more convenient with the advent of laptops and tablets, but there are a bunch of things that you can't take from the office with you when you go. Like your workstation, for example, because that would just be impractical, not to mention nonsensical.
The good thing is that there's an alternative, and it's the La Fonction mobile workstation. It folds up neatly into a briefcase when you're traveling. When it's open, it has designated slots and pockets for your pens, papers, files, and other stuff that you normally need or use when you're working.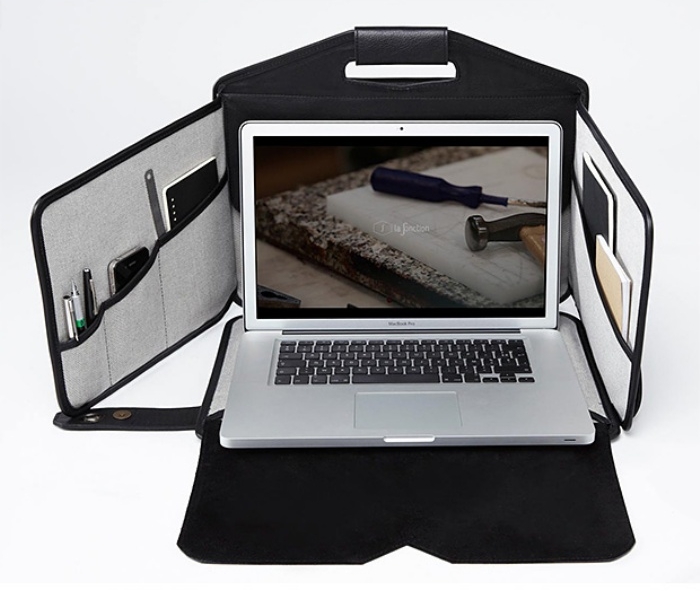 The case is made from full grain leather and looks sleek, stylish, and classy. The only downside? It comes with a hefty $1,100 price tag.
[ Product Page ] VIA [ Werd ]