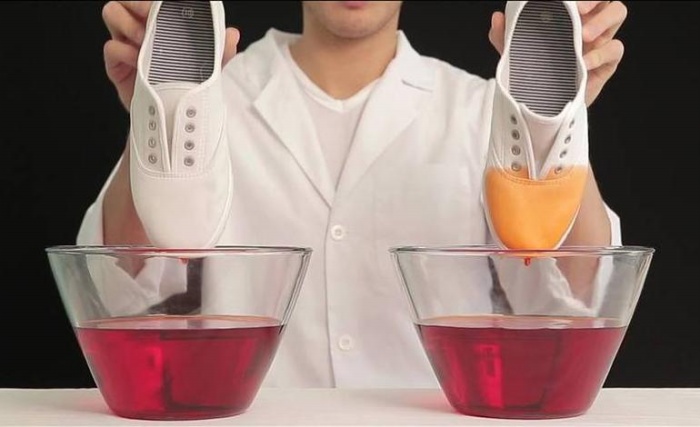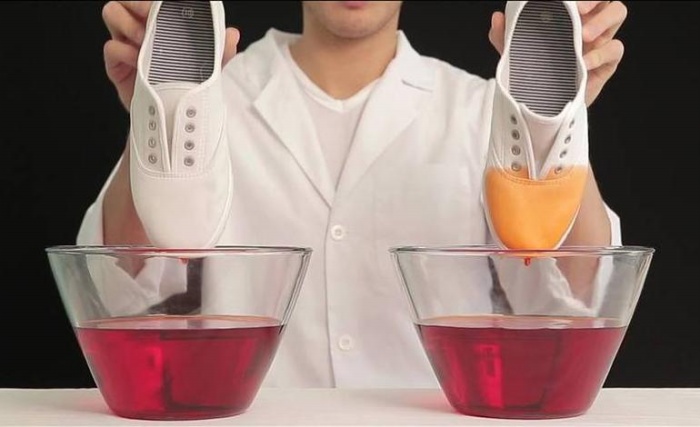 Klutzes, rejoice! If you spill stuff a lot or walk around carelessly into puddles of mud, then you might want to get a bottle or two of LiquidOff. As the name suggests, it's a hydrophobic spray that you can use to coat your shirt, pants, and shoes with a waterproof layer, so your stuff remains free from stains.
This isn't the first waterproofing spray to hit the market, but it's one of the few that are water-based. Creator Harold Stewart got the inspiration for LiquidOff after babysitting his sibling's kids and noticing what a mess kids can make Harold explains: "Trying to learn as much about the technology and its intrinsic properties, as well as learning how certain chemical agents bond to create a desired effect, was a process."
He adds: "It was imperative for us to stay away from the use of aerosols (those are toxic and completely harmful for the environment), which just happens to be what everyone in this industry uses."
LiquidOff is currently up for funding on Kickstarter, where a minimum pledge of $55 will get you one 375ml-sized bottle.
VIA [ C|NET ]